Tech
Artificial Intelligence Just Wrote And Produced An Entire Pop Album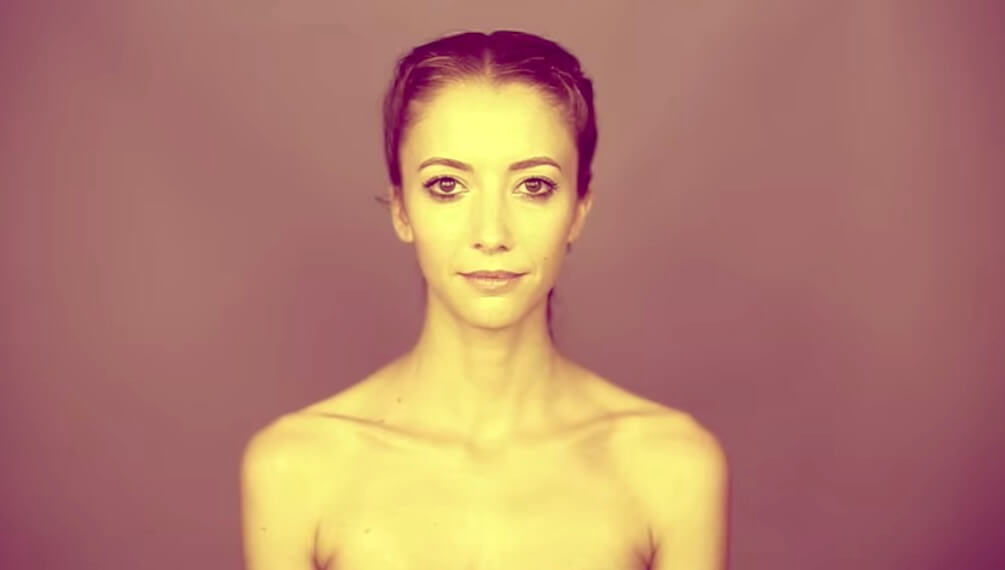 A collaborative album between Tayrn Southern and Amper software, I AM AI, is the first album to be entirely composed and produced by artificial intelligence.
After previous flirtations with algorithm-based music, us mere humans are finally able to hear the first album completely produced and composed by artificial intelligence.
I AM AI is a collaborative effort between AI music composition software Amper and singer/online-sensation Tayrn Southern. It is a significant update of recent, and often rather comically misjudged, experiments with artificial intelligence designed to help assist musicians by producing melodies, arrangements and instrumentation that they can then use with their own human-like intuition to build tracks.
I AM AI is different because it is the first album in which all chords, production work and instrumentation have been exclusively AI-generated. All the "artist" is required to do is give initial direction as to desired style and overall rhythm and the software produces the requisite musical information. While rival software Flowmachines previously produced a stand-alone Beatles-style pop tune, it doesn't match the scale of I AM AI, a commercially available album the first single of which, "Break Free" was officially released yesterday.
A burning question still remains, though: if AI is so intelligent, why didn't it have the insight to censor Southern's terrible lyrics? If this is what the "Singularity" sounds like, count us out, man. You can listen to the track below. Scroll down further to hear another Amper composition prior to being arranged by Taryn.
By loading the content from Soundcloud, you agree to Soundcloud's privacy policy.
Learn more
Read more: Hear the algorithm that could revolutionize making music