News
The US Just Made It Even Harder For Foreign DJs To Tour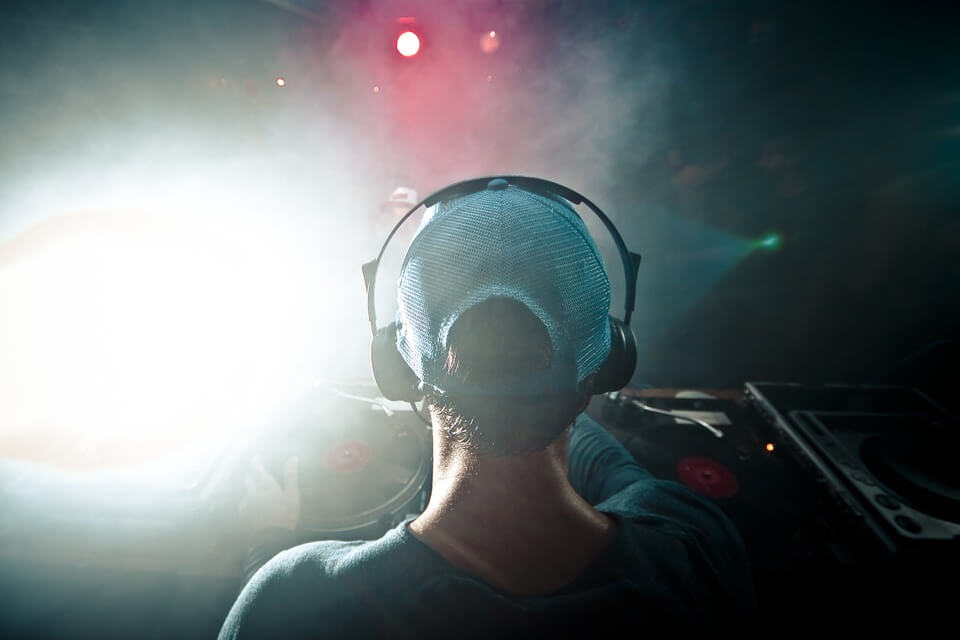 Who needs Trump's wall when the US is already keeping artists out?
In a decision that seems kind of insane to us, the U.S Citizenship and Immigration Services (USCIS) has just announced that the specific visa used by foreign touring DJs, artists and musicians will move from $325 per person to $460.
The 42% hike is a huge blow to emerging artists who want to break into the American market. It bodes particularly badly for the future of the electronic dance music scene in the United States, which was already difficult to tour for foreign artists. It's also bad for all musicians who increasingly rely on touring as a means of income.
The expense and difficulty of the US immigration process has repeatedly come under fire, but the new decision has attracted widespread derision. Jason Garden, the talent buyer at Chicago's smartbar, issued a statement to Resident Advisor:
While the increase in fee is probably nominal for some larger artists with managers and agents (and often lawyers) who can lobby on their behalf, it makes it increasingly (often prohibitively) difficult for emerging talent to break into the US market…On a just the surface level, clubs and artist devote their (often limited) resources to planning a tour and promoting a night, only to have the opportunity ultimately rest at the less-than-stellar expediency of the visa office. Accordingly, it makes it very difficult to have the confidence required to schedule events with new artists and discourages attempts to bring fresh faces over to American audiences.
Read More: A lesson on how to tour with vinyl from a veteran DJ