Culture
Is Atari Teenage Riot Teaming Up With A Japanese Streetwear Brand?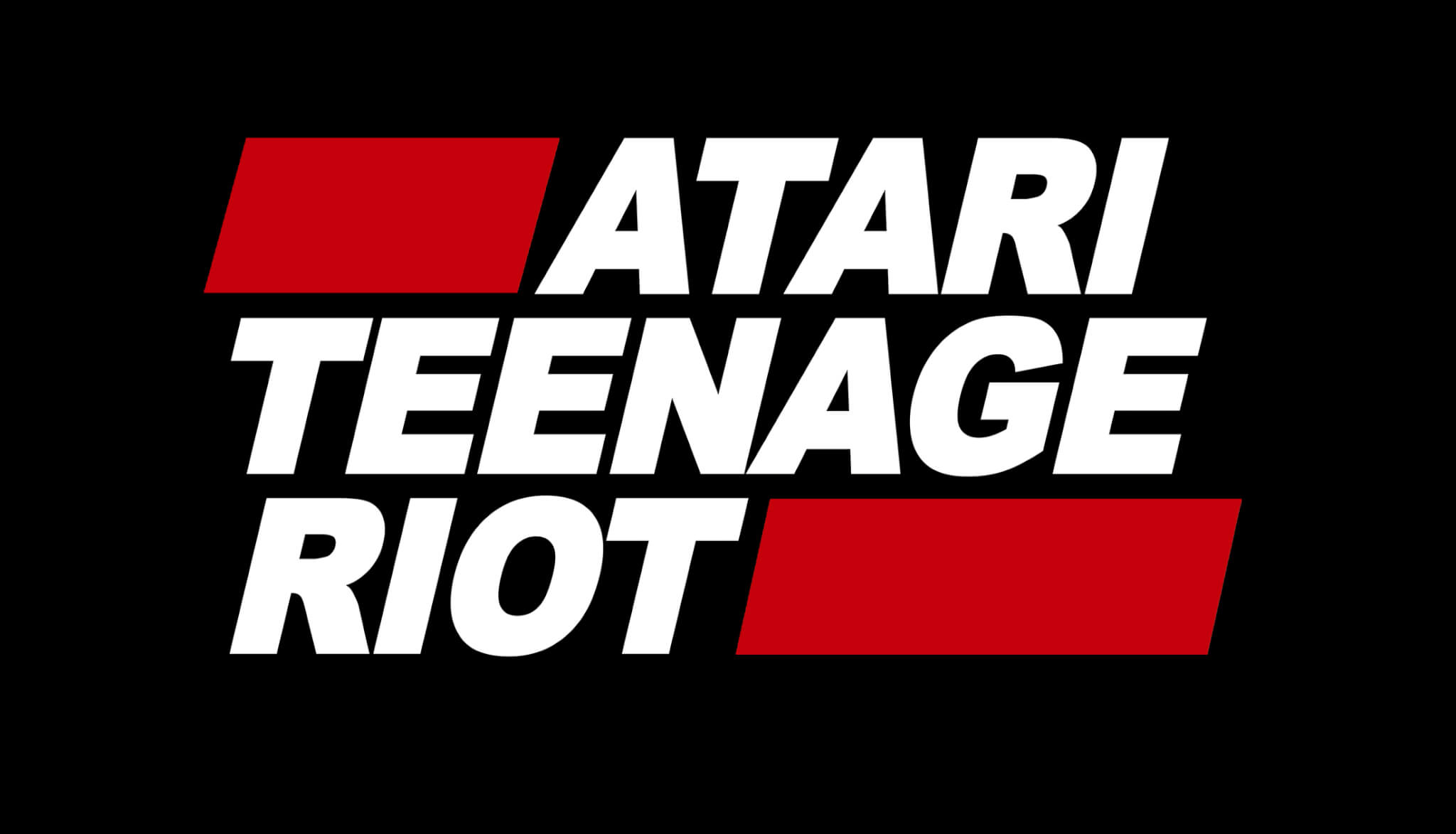 Here comes the digital hardcore revival.
Digital hardcore formed in the heat of the Berlin underground in the 1990s. But it may be set to reach the peak of Japanese fashion in 2018. If a tantalizing Instagram post from Takizawa Shinsuke—the founder of esteemed label, Neighborhood—is to be trusted, Atari Teenage Riot could be partnering with the brand in the near future.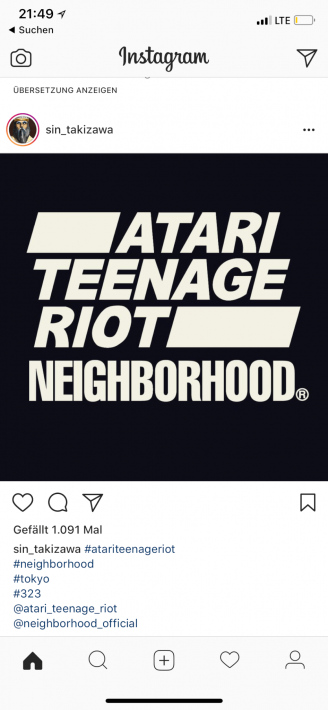 Atari Teenage Riot, are of course, the iconic flag-bearers of the digital hardcore movement. It was formed in '90s Berlin by Alec Empire, Hanin Elias and MC Carl Crack. The group fused explicitly anti-fascist lyrics with manic techno-inspired beats, into a whirlwind of politically-charged future punk. The band went on to found Digital Hardcore Recordings, which became the home for other like-minded, high-octane electronic acts.
Neighborhood, on the other hand, have made a name fusing motorcycle, military and outdoor culture, into sharp clothing and accessories. Founded by Shinsuke in Tokyo in 1994, the label's cutting edge fashion has become one of the world's most celebrated streetwear brands. So, while not an entirely out-of-the-blue collaboration, those surprised by the Underground Resistance-Carhartt partnership will be sure to raise their eyebrows at this one. But with fashion suddenly taking an interest in the furious electronic hardcore music of '90s Berlin, are we on the verge of seeing the next big thing? Don't forget about neo-gabber's moment in the sun. Stay tuned for more details as they emerge.
Read more: "Music is a weapon" — Alec Empire on digital hardcore