Culture
How Audiophile Clubs Are Changing Sound Forever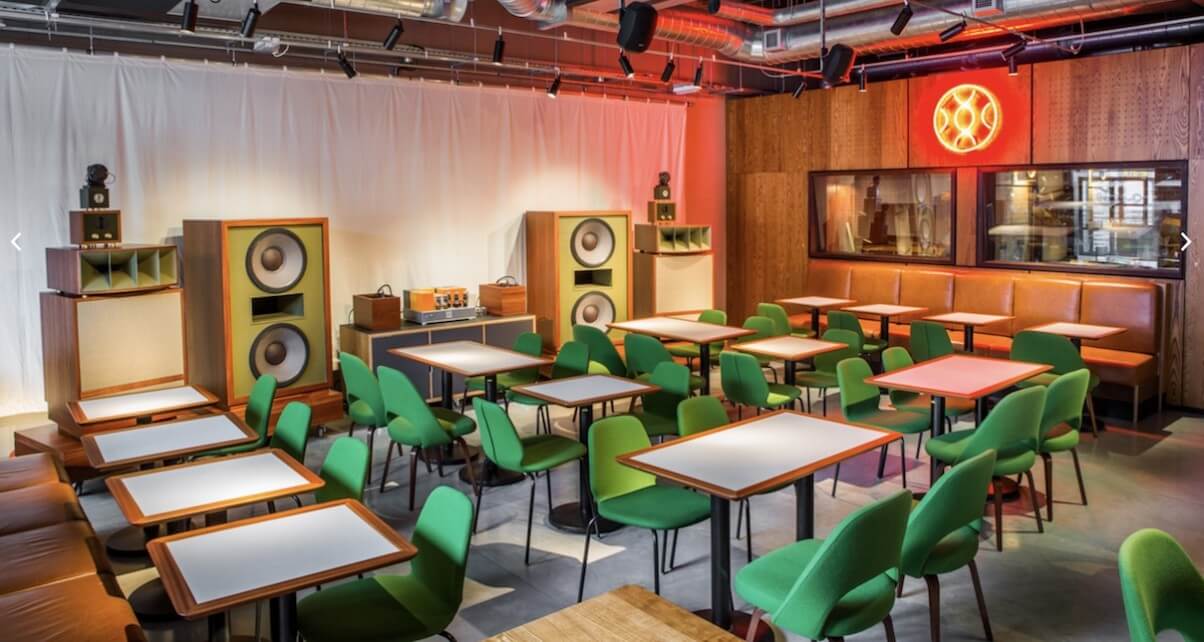 When top-notch hi-fi systems meet the club.
It seems people are  finally coming to terms with the fact that club sound systems are often just not that good. They're loud, but rarely powerful and immersive enough to experience the subtleties and secrets buried in your favorite productions. But the new audiophile club craze might change all that. Instead of going for brute force, clubs are now trying to emulate the kinds of utopic, solitary listening experiences that're only ever achieved with the highest-end gear.
As Digital DJ Tips reports in an extended piece: "What would happen if there were spaces where people could listen to the highest quality audio—together?" Now the only obstacle is getting most clubs to play good music.
Read More: "Electricity is like blood": Inside Japan's audio obsession