Tech
Austra Unveil New Music With "Utopia" Video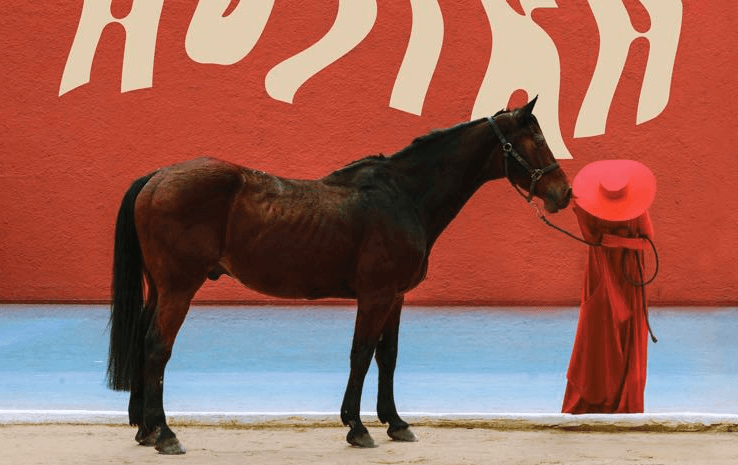 New LP Future Politics is on the way.
It's a beautiful day when new Austra is on the way. The video below, "Utopia" is taken from the upcoming LP "Future Politics", due out next year on January 20th via Domino. As stated on Facebook, "Each person's fantasy of the future is valid and possible and one should never feel like their imaginations can't become the truth. I've written new music while following this path and am completely terrified (partially excited) to share it with you."
Bask in it.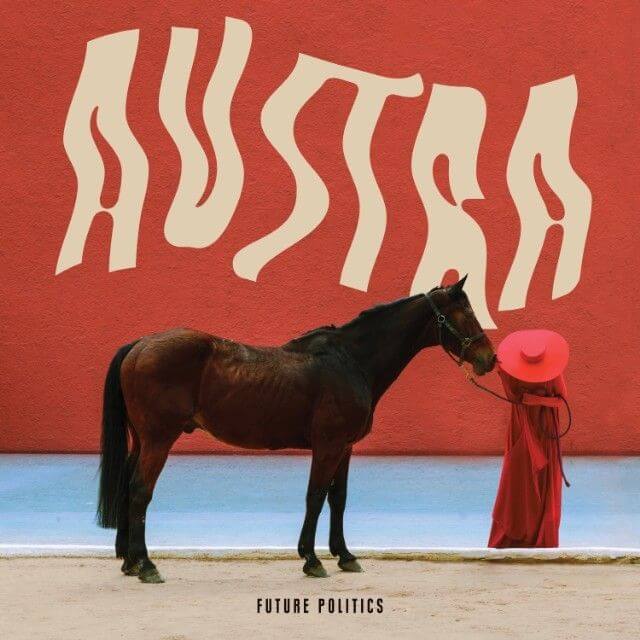 Future Politics tracklist
01 "We Were Alive"
02 "Future Politics"
03 "Utopia"
04 "I'm A Monster"
05 "I Love You More Than You Love Yourself"
06 "Angel In Your Eye"
07 "Freepower"
08 "Gaia"
09 "Beyond A Mortal"
10 "Deep Thought"
11 "43"
Watch more: Austra Live at EB Festival Cologne, 2012.