Tech
Avant-Garde Music And Technology Converge At This Festival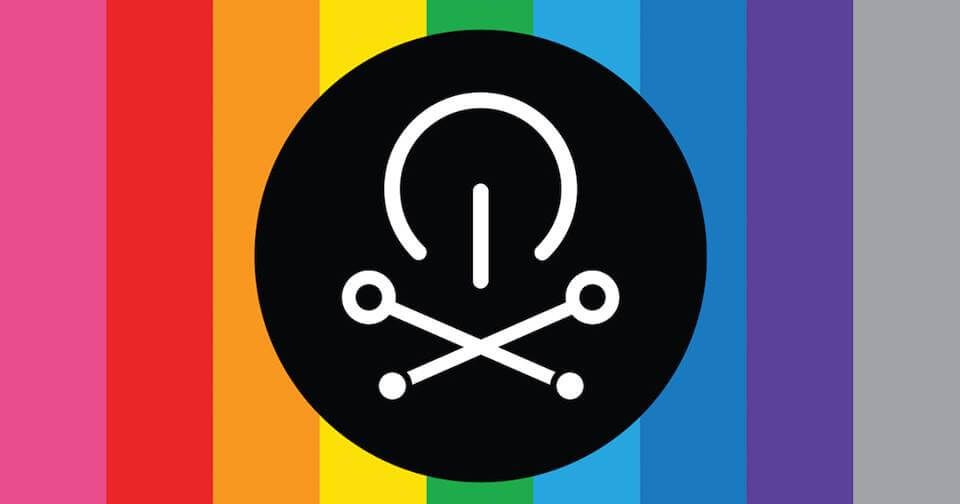 From the first percussive instruments to software-based modular synthesizers, it's pretty much an accepted fact that technology drives music. The intersection of the two has yielded some fascinating results—and that's exactly what the Music Tech Fest explores. Now on its 10th year in Berlin, #MTFBerlin is a festival that explores the new frontiers of music technology via three days of sound laboratories, performances, hackathons, jam sessions, meet-ups and talks.
And with artists like Emika, Matt Black of NinjaTune and Graham Massey of 808 State on deck to perform, it's a festival you wont want to miss if you're in Berlin.
Check out the promo video above to get an idea of what to expect. It all begins on May 23rd, but the public can get in on the action from the 27th through the 30th. Head to MTF's website to learn more.