News
Is Balearic Nightlife Over As We Know It? More Clubs Raided!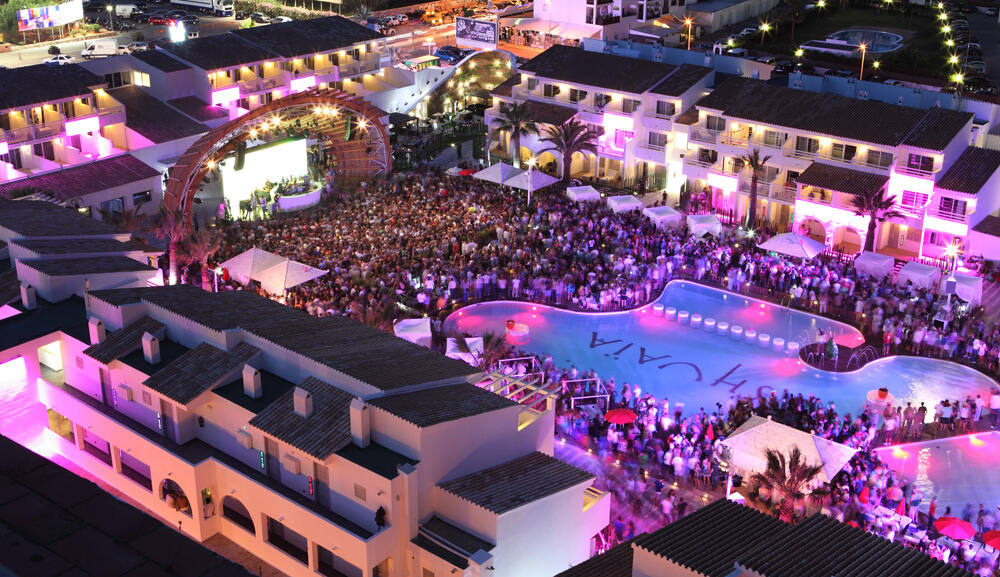 Pacha and Ushuaïa are the latest clubs to be searched by Spanish police over tax fraud accusations.
If you own a nightclub, you've got to be pretty nervous these days. Nowhere is that more true than on the island of Ibiza, which seems to be going through a period of intense change. The latest news from the White Isle comes from Spanish newspaper El Mundo, which reports that tax authorities have raided both Pacha and Ushuäia. (It ought to be noted that just this week Pacha Group, the parent company behind the Pacha franchise, announced that it was looking to sell its holdings for €500 million.)
This is due to Operation Chopin, an initiative by Spanish authorities tasked with investigating tax fraud in clubland. Other clubs targeted include Privilege, Space and Amnesia, which was gutted by pickaxe wielding police officers earlier this year.
What will happen to Ibiza? Do you think things will ever be the same? What does the future have in store for this party paradise? Will it come to an end like Fabric or keep on going like Berghain?
Read more: Amnesia Raided By Cops; Owner In Custody