News
Bassiani Crew Opens Up Massive New Rave Mecca In Tbilisi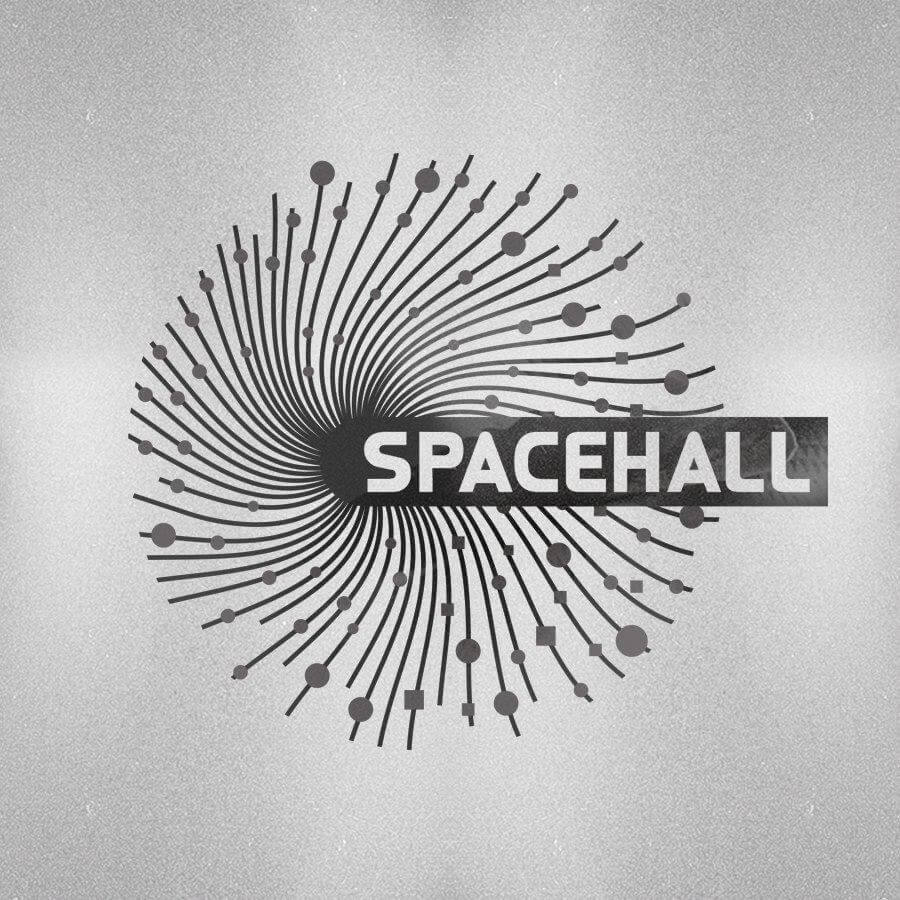 Introducing Spacehall.
The team behind Tbilisi's Bassiani club has just announced that it is opening a brand new 1,000 person venue in the Georgian capital. Dubbed Spacehall, the club is located in the same complex as Bassiani beneath the Dinamo Arena sports stadium. The club is kitted out with a top-of-the-line Void Acoustics soundsystem. Unlike Bassiani, Spacehall is intended as a mixed-use space that will feature art exhibitions, live bands and other non-electronic events. The team says that it's "an omnibus of new and exciting ideas expressed via different fields of art as a medium between artist and audience."
The opening party is scheduled for November 19 and will feature a headline set by Detroit fixture Omar S.
Read more: How Bassiani has turned Tbilisi into a rave destination