News
Bassiani Was Raided And Forced Closed By The Police Last Night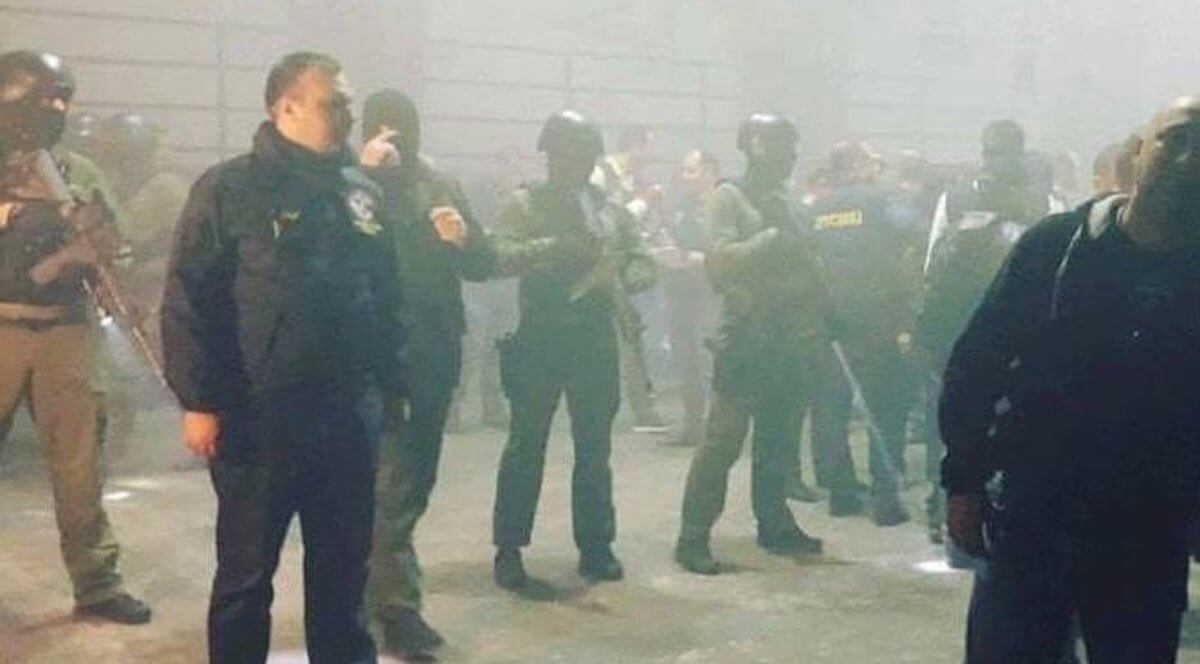 Café Gallery, another popular club, was also raided.
It seems yesterdays rumors of closure have unfortunately moved closer to reality. Last night, Tbilisi police raided both Bassiani and Café Gallery, two of the most popular nightclubs in Georgia. The officially stated reason for the raid is due to recent drug-related deaths and accusations of drug trafficking, which the club denied in a statement released yesterday that anticipated a forced government closure.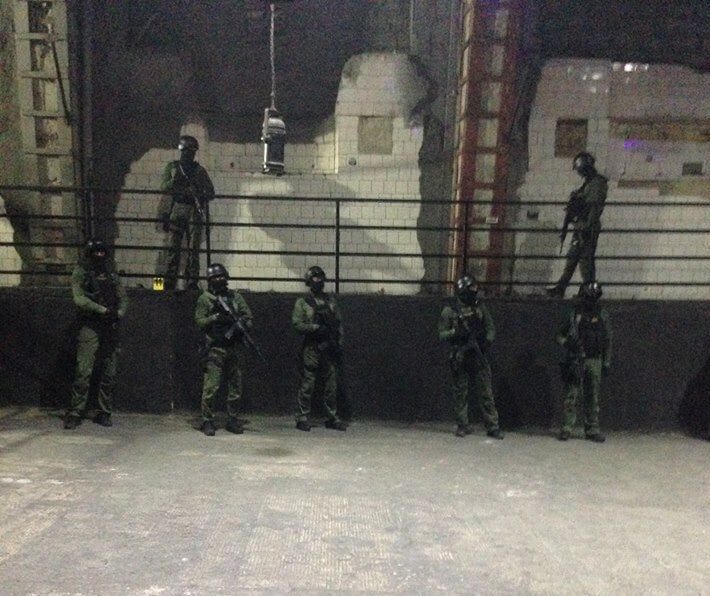 Georgian news source Civil.de reports that armed officers stormed the location at 1pm and made eight arrests. According to #bassiani on Twitter, which is worth checking, protests began almost immediately, both in front of the club and at parliament. According to Civil.de, protesters told journalists of "disproportionate force" and also claimed the police "planted drugs during searches."  Some are reporting that leaders of these demonstrations have also been arrested.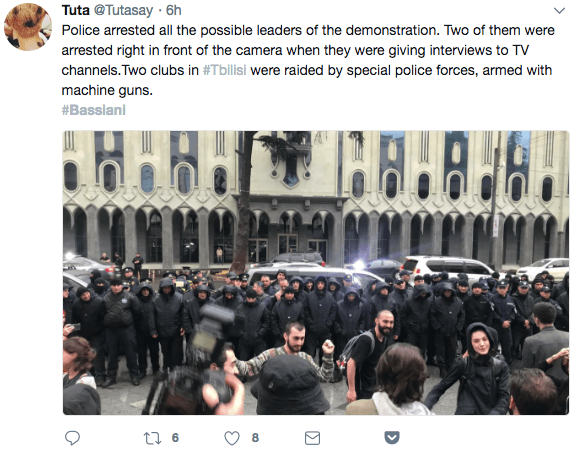 As our article about imprisoned music producer Michail Todua reported, the right-leaning government in Georgia has a zero-tolerance policy towards all classifications of drugs, which club-owners and activists contend is used as a means of authoritarian control. Perhaps nothing sums up the mood better than this image Tweeted by Twitter user @tutasay, who said the current message of the protesters is "Together we dance, together we fight."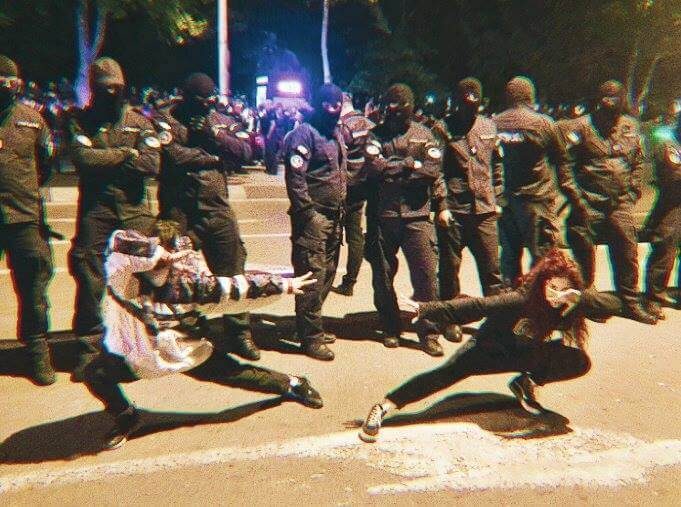 There is no word as to whether the closures are permanent or how Georgian nightlife will proceed from here. Check this space in the future to stay updated.
Read more: How Bassiani made Tbilisi a rave destination