Tech
BBC Radio 1 Curates On-The-Go Playlists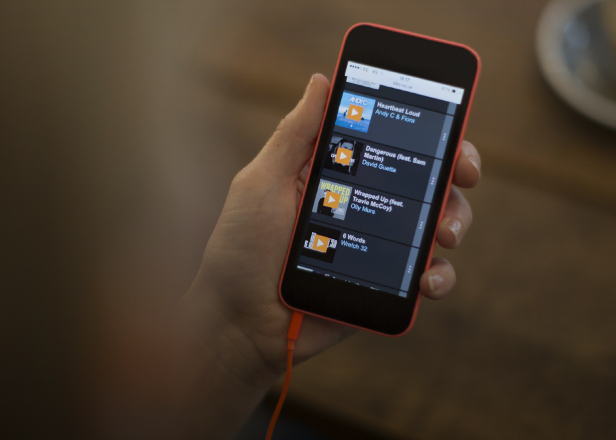 BBC Radio 1 content—for as long as we remember, anyway—has always been available for streaming, but now they're introducing weekly downloadable playlists.
According to FACT, the hour-long mixes appear to be geared toward mainstream audiences, with examples including Daniel P. Carter's Greatest Rock Songs Ever, Ellie Goulding's Running Mix, Annie Mac's Ibiza Classics and Grimmy's Greatest Big Weekend Performances.
According to Radio 1 controller Ben Cooper, the broadcaster "continues to innovate with the way we present and distribute the new music that our listeners love, and I'm excited to see whose playlists I'll be able to download to my phone. Across the industry, whether it be Spotify, Apple, or the BBC, we are all experimenting with reaching new audiences with audio in new ways."
The playlist series launches in January 2016 and airs every Thursday between 9 and 10pm.