Beatport Puts Payments to Record Labels On Hold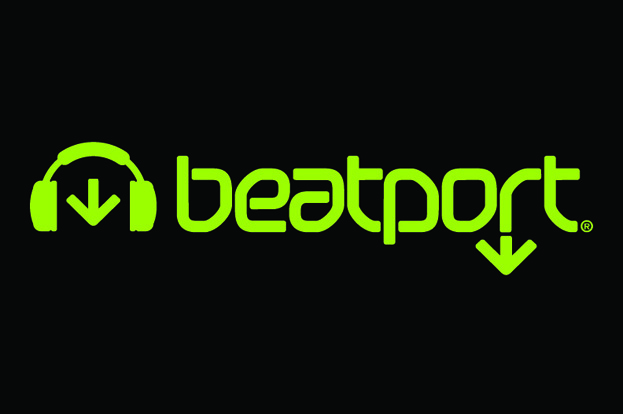 Online retailer Beatport has frozen pending payments to artists and record labels while its parent company, SFX, shifts from being a publicly listed company to a private entity. According to an email dispatched to label heads and music-rights holders (and shared by Morgan Geist via Facebook):
"Since inception over 10 years ago Beatport has paid almost $200,000,000 to its label partners. Beatport's parent company, SFX, is currently involved in a 'going private' process that has trapped certain earned label payments. This process will be coming to an end in the next few weeks, at which time all payments will be able to be made. Beatport prides itself on being the broadest and original friend of the makers of electronic music and will clear this one time obstacle very shortly. In the meantime, feel free to contact your label manager with any questions. Thank you for your patience and continued support."
Update: Jersey DJ Morgan Geist has shared a letter from Beatport on his Facebook page.