Tech
Play Behringer's DeepMind Synth In Virtual Reality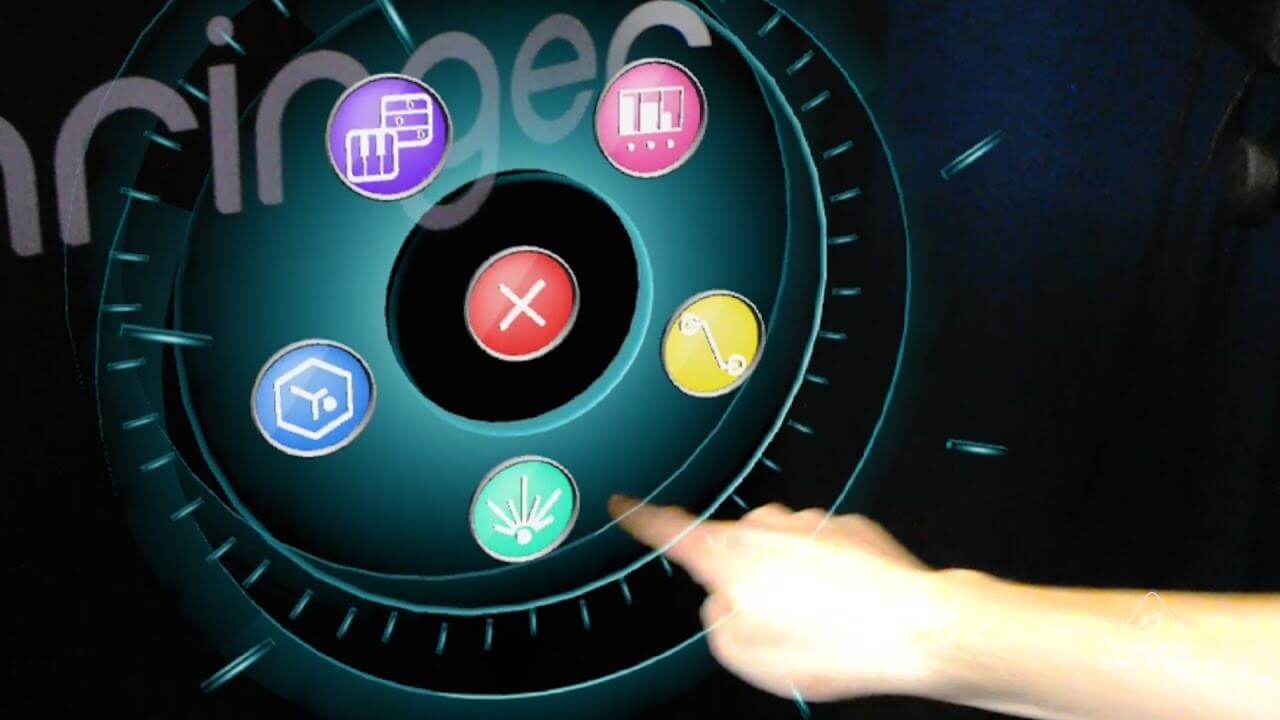 Your patch bay has never looked better.
The Behringer DeepMind 12 has been the talk of the synthesizer town recently, what, with its deep analog specs and sound at a very reasonable price. That excitement may reach fever pitch with the new announcement that the synth was also designed with the "world's first augmented reality synth interface."
As Synthtopia are reporting, the Behringer's augmented reality system "displays visualizations of things like the synth's envelopes and the patch bay, which you can directly manipulate. It also can overlay information over the keyboard itself." It pretty much drops you into the virtual world of the synth hardware, allowing all those knobs and lights to take on a whole new complexion.
Read More: How Virtual Reality Is Radically Connecting Music And Gaming