Feed/Tech
Behringer Teases Insanely Cheap Line Of Synths For $49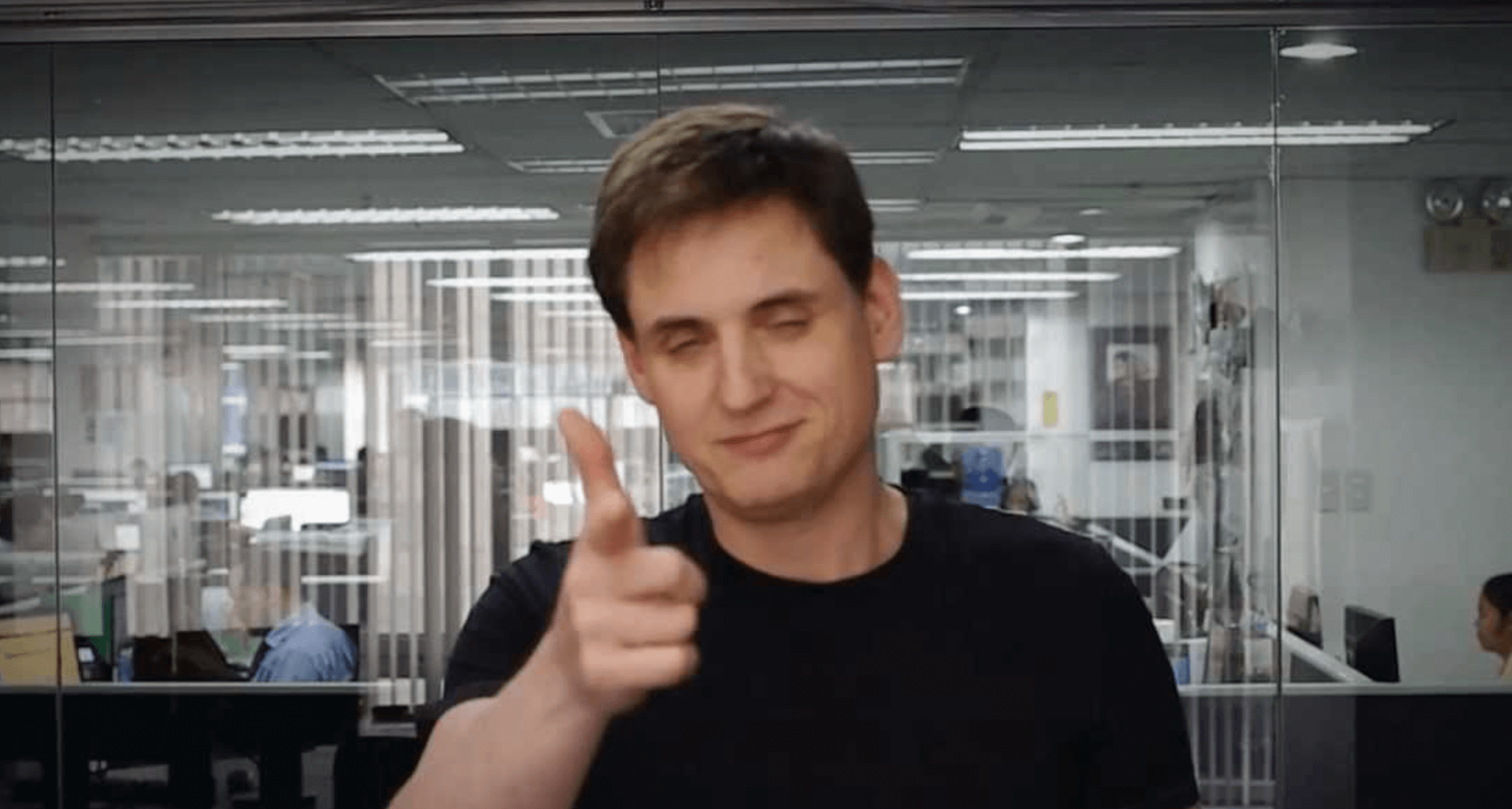 Behringer founder Uli Behringer has hinted at releasing a new range of incredibly low-priced synthesizers.
Speaking at a Synth-A-Thon in the lead-up to the music tech convention NAMM in January, Behringer discussed the genesis of the much-discussed DeepMind 12 analog synthesizer and how he plans to go "all-in" on synthesizers by creating a line of synths priced at $49.
We know it's becoming increasingly affordable to produce electronic instruments, but an analog for synth for $49? That could open up electronic music performance and education to an entire new generation of people previously prevented by the price tag. Watch this space for more developments as they happen.
In the meantime, listen to Behringer discuss the plans in the video below.
Read more: You can play Behringer's DeepMind synthesizer in virtual reality
(Via Synthtopia)