Tech
Behringer's Cheap New Analog Synth Is Out! Will You Get One?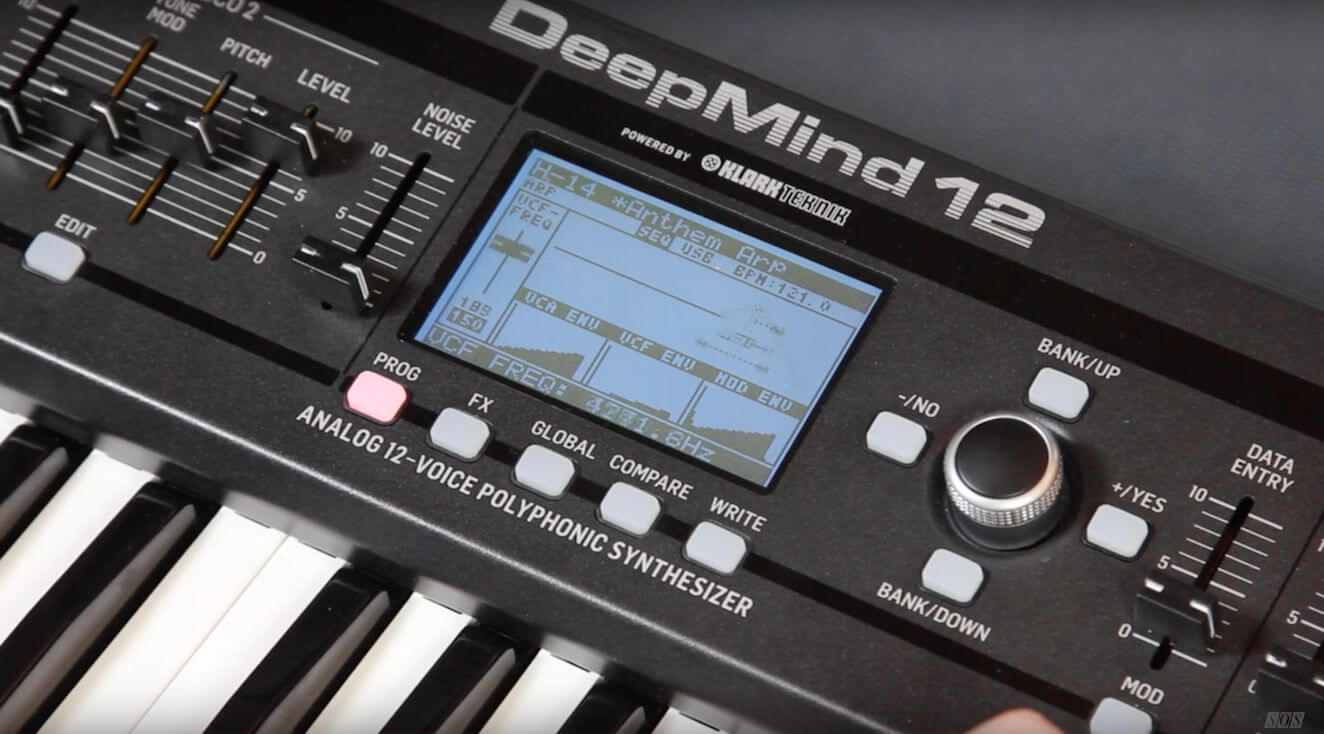 After almost a year of anticipation, Behringer's augmented reality-compatible 12-voice synth is finally shipping.
Synth enthusiasts can finally dive into the deep mind of Behringer's new analog synthesizer. The synth has caused quite a stir at trade shows across the world for its mix of affordability and next-gen functionality. The 12-voice polysynth boasts a massive 8-bus modulation matrix, a 32-step sequencer and a digital effects engine with over 30 different FX. On top of that, Behringer has been trialing an augmented reality rig that will allow jammers to get inside the machine's circuitry and create patches in virtual space. Quite an array of specs for a synth that retails for just €1,198. Synthtopia has the complete breakdown over here. You can order yours in the EU via Thomann.
Read more: Watch this video and see if Behringer's DeepMind 12 is actually worth it