Culture
Berghain Bouncer Sven Marquardt Has Been Made Into A Statue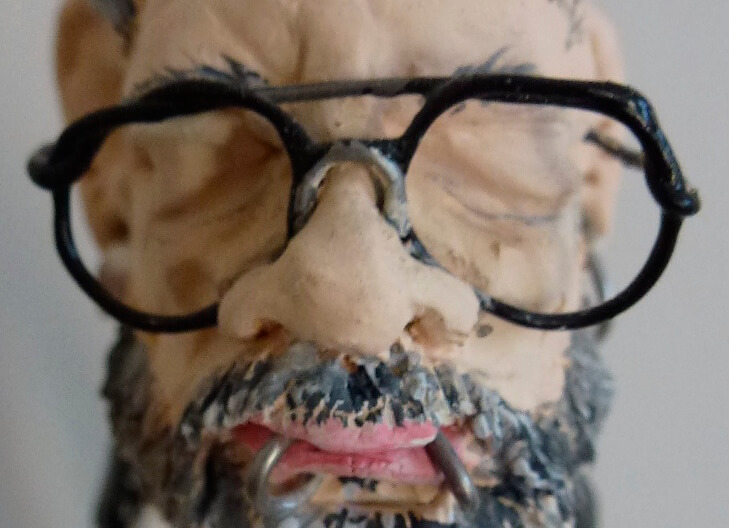 The most notorious bouncer in the world has been immortalized.
Few things strike fear in the hearts of hopeful clubbers than the sight of Sven Marquardt at the door of Berghain, the world's best (and most exclusive) techno club. And now you can bring a little bit of that fear home with you in the form of this quasi-lifelike statue of the big man himself. The work is a part of Marina Schmiechen's Schräge Typen Klingklangschräg offerings, which also include some pretty crazy looking depictions of David Bowie, Paul Kalkbrenner, Lemmy Kilmister, Ralf Hütter and more.
Do we want to pay €900 to have Marquardt guarding our apartment door at night? The answer to that is a definite, "nein!" But maybe you feel differently. Take a look at the statue below. And head over to Marina Schmiechen's website to browse and purchase her works.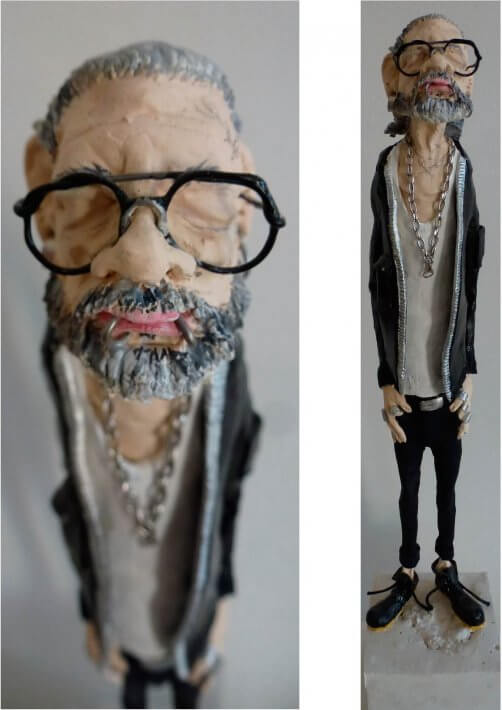 Read more: Get rejected from Berghain in virtual reality