Music
Why Are All These People Boycotting Berghain?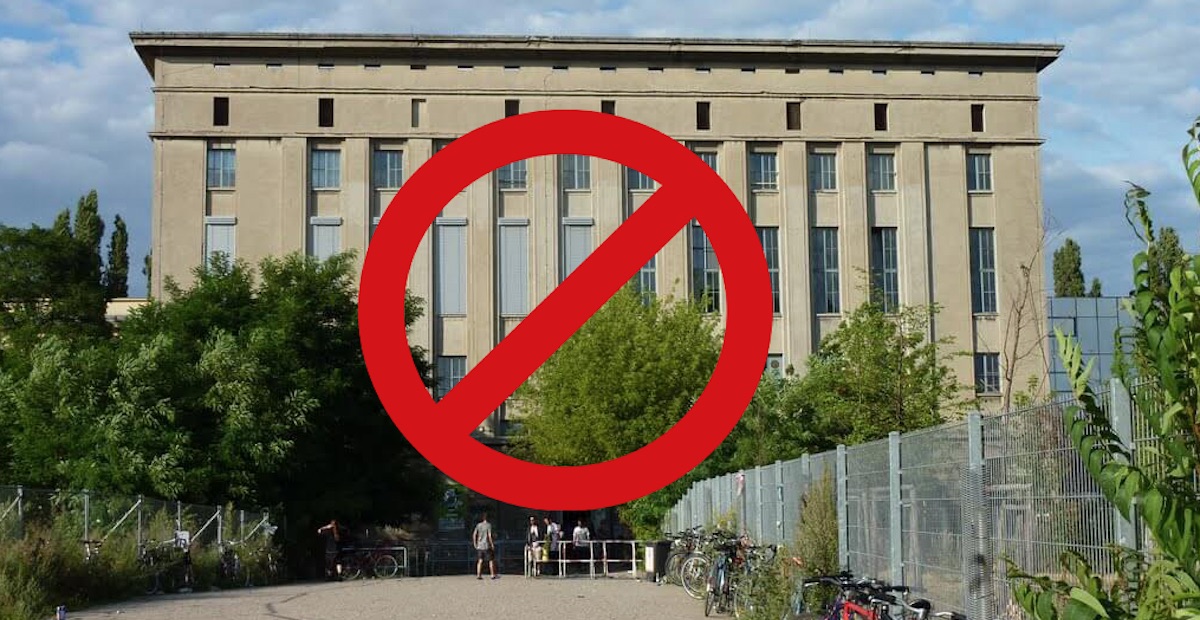 Berlin is changing, and Berghain is changing with it.
If you've been to one of Berghain's Klubnacht parties in September, you've probably noticed a few changes. The most obvious one being that the club's admittance has switched from its much-loved stamp system to a blander festival wristband setup. The club also now charges €5 for re-entry, when it used to be free.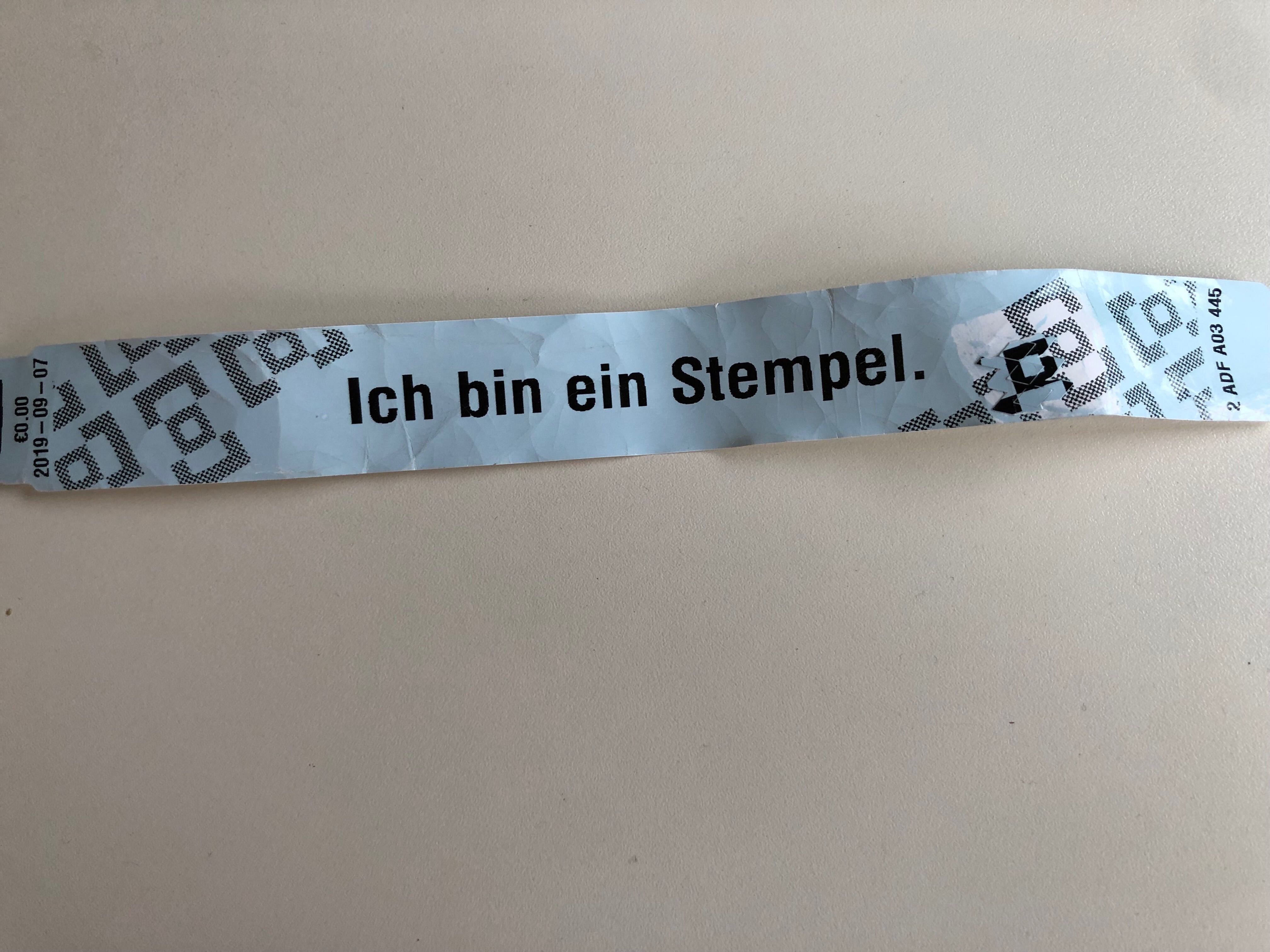 To be completely honest with you, this all seems pretty fine to us. The wristbands are surely there to make the club more accountable to tax authorities, and the extra €5 (on top of the €18) is a small price to pay to enjoy an experience that would be exponentially more expensive in just about any other city in the world.
Nevertheless, people are absolutely pissed, and now a boycott has emerged. In the words of the boycott's Facebook page, "Lets take this joint action and boycott Berghain Klubnachts for 1,5 month till Oct 31. If nothing happens, then let's prolong the boycott to a proper 3 months Hausverbot;) This is a chance for them to see what Berghain is without us and a chance for us to see if we can make them hear us and have a dialog (and also make a break;)!"
Learn more about the boycott here.
What do you think? Is it warranted? Drop a comment on Facebook. We'd love to hear from you.