Culture
You Can Visit Virtual Versions Of Berghain And Other Clubs In Minecraft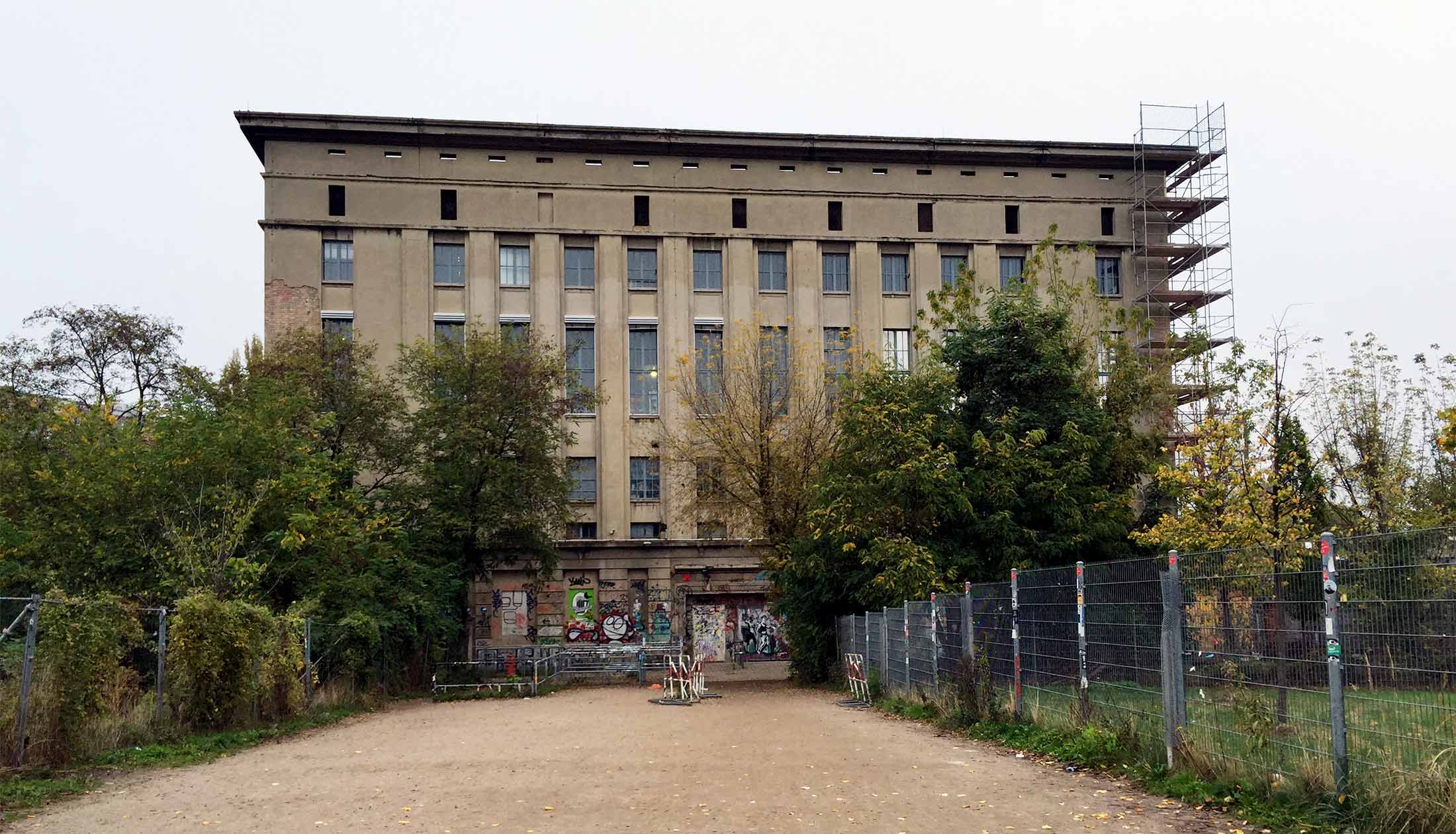 Just remember to bring your own techno.
You can make just about anything in Minecraft. All it takes is a little imagination. And for that reason, we're not surprised that a few people have made their own virtual Berghain replicas in the popular building game.
As far as we know, these replicas are not accessible via a public server, so you'll have to appreciate them via their creators' YouTube channels. Interestingly, Berghain is far from the only club replicated in game. We also found a Pacha replica, a surprisingly accurate Tomorrowland model—ugh, we know, but just roll with it, okay?—and also some original creations with no real world equivalent.
Check out five of our favorite Minecraft clubs below, and simulate your own virtual techno weekender with the following mix by Ben Klock, who's playing at our festival in Budapest next week.
By loading the content from Soundcloud, you agree to Soundcloud's privacy policy.
Learn more