News
Berghain's A-TON Is Set To Release A New Function Retrospective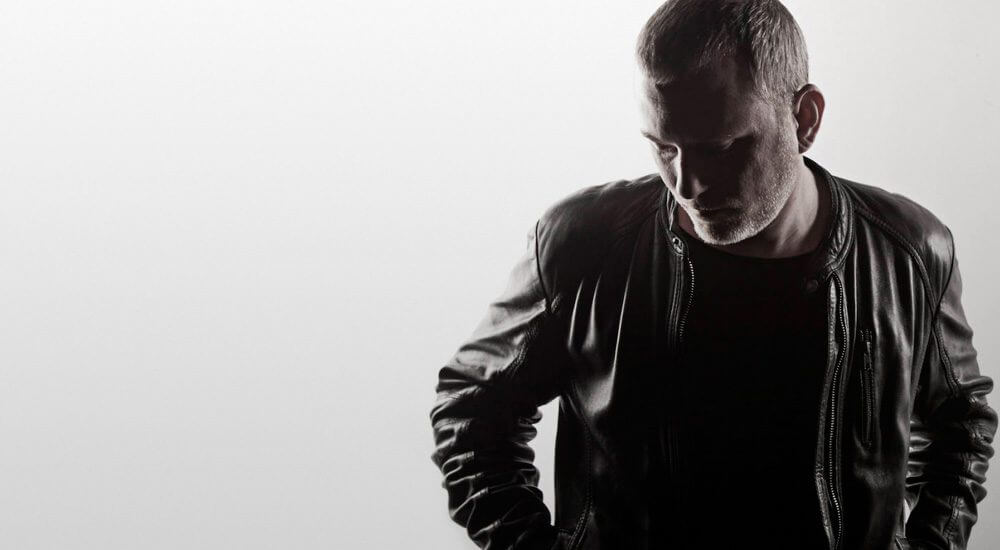 Recompiled II/II is the second of two previously unreleased archives to come out on the sub-label.
Though the Berghain resident and Sandwell District co-founder Function may be better known for his releases on Ostgut Ton, this November he's returning to the Berlin institution with a release on A-TON, a sub-label dedicated to techno of more a more ambient and alternative nature.
The forthcoming release, Recompiled II/II, arrives on the heels of Recompiled I/II, which came out this past August. The two chapters represent unreleased and out-of-print music from the seminal producer, some accompanied by new edits and contemporary reworks. You can pre-order the vinyl-only album here and listen to snippets and view the tracklist below. Until its release on November 10, you can satiate your appetite for Berghain bangers by RSVPing to our Clubnight with Panorama Bar resident Roi Perez here. The DJ will be playing in Wuppertal this coming Saturday, October 7.
By loading the content from Soundcloud, you agree to Soundcloud's privacy policy.
Learn more
Tracklisting:
A1 – Ember (Field)
A2 – Receptacle
A3 – Isotope
A4 – Balance Of Power (Substance)
B1 – Immolare (Version)
B2 – Montage
B3 – Incidental
C1 – Shift
C2 – Variance II
C3 – F1
D1 – Descending (Edit)
D2 – Burn
D3 – Variance I (Reduced)
Read more: Watch Berghain DJ Fiedel reveal 5 B-side weapons on EB.tv
Image via Mount Analog