Music
This Calendar Features Beautiful Illustrations Of Berlin's Most Famous '70s And '80s Clubs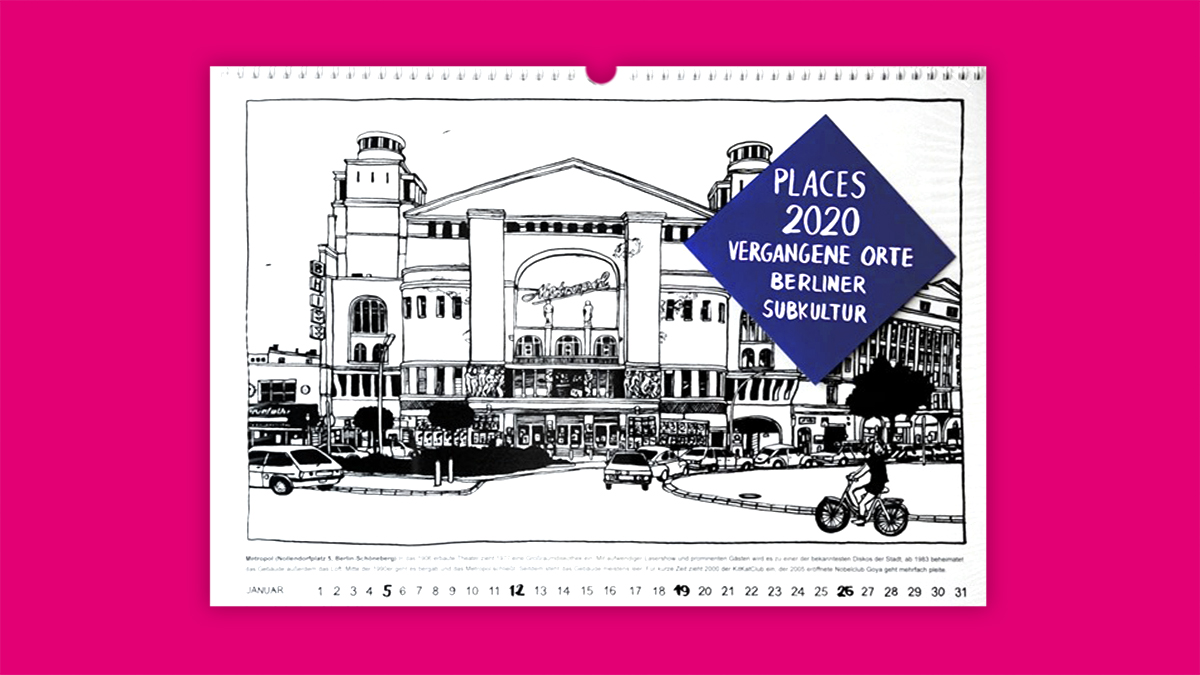 'Places 2020 - Vergangene Orte Berliner Subkultur' features illustrations of key clubs and nightlife institutions of '70s and '80s East and West Berlin.
Last year, the Berlin-based illustrator Tine Fetz and Archiv der Jugendkulturen's Daniel Schneider produced a limited paper calendar of the Berlin's techno scene's most famous (but now closed) clubland institutions from the past three decades.
The calendar, Places 2019 – Vergangene Orte Berliner Subkultur, featured legendary places like Bunker, E-Werk, Exit and the original Tresor at Leipziger Straße. Needless to say, the limited-edition run of 250 copies sold out in the blink of an eye.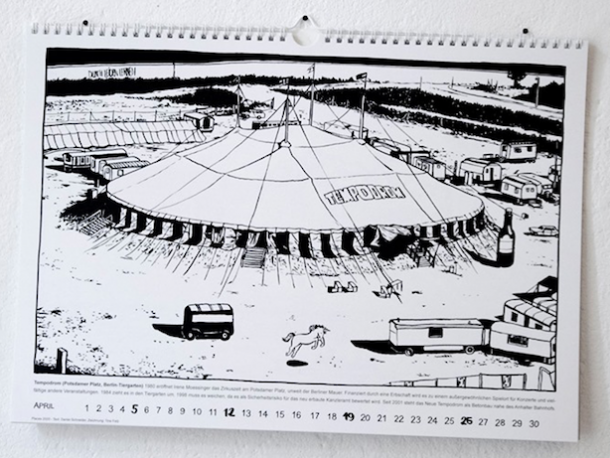 Luckily, with 2020 around the corner, its creators have another edition ready for all you calendar lovers out there. This time, it's filled with twelve illustrations of influential pre-house and techno clubs and subcultural nightlife haunts from the 70s and 80s—from both East and West Berlin.
The recently revived Metropol—Berlin's hot spot for all things disco and Hi-NRG and one of the most important precursors for today's club scene—made the cover this time around. Other lovingly-illustrated locations include Tempodrom, Dschungel, La Belle, Quartier Latin in the West and Werner-Seelenbinder-Halle and Insel Der Jugend in the East.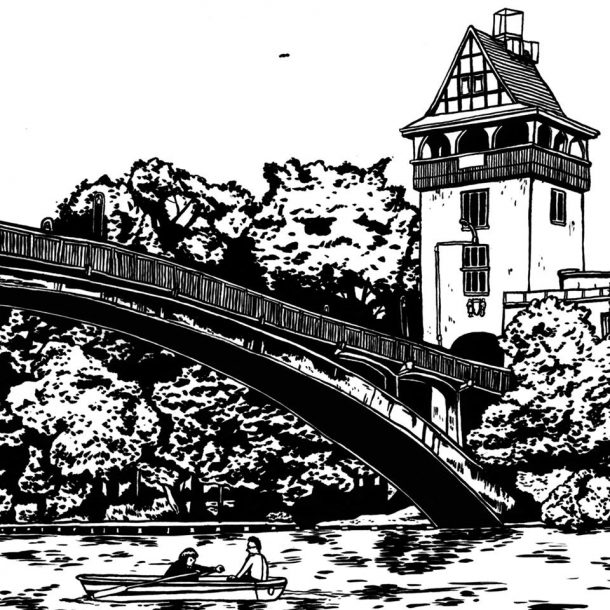 If you want one for yourself, you'll need to act fast. The calendars are releasing in limited qualities. Each calendar costs €18 plus €5,50 Euro shipping, and to get one, you'll need to email places-berlin@web.de. Alternatively, if you live in Berlin, you can buy one at the Archiv der Jugendkulturen, which is located at Fidicinstraße 3 in Kreuzberg.