Tech
Will Berlin Start Regulating Its Open Air Parties?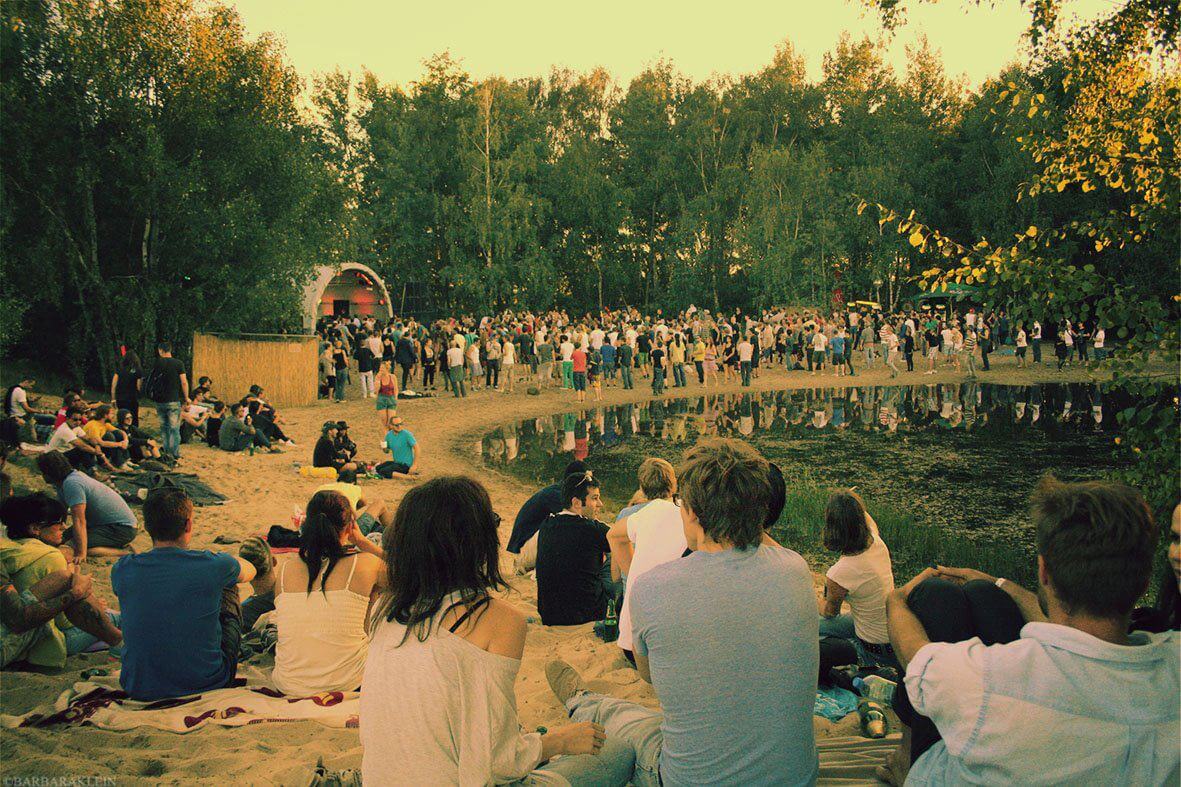 Acclaimed Berlin open air spot Kiekebusch is in danger.
BLN.fm reports that it's no longer allowed to throw open air parties in the popular location near Berlin's Schöneberg neighborhood. In the past, Hardwax, Artlake and many other parties have happened there. Bert Greif, who runs the space, recently got a letter from the local authorities saying that he can't throw any more parties there in 2016. A planned open air in September had to be cancelled. The problem is due to noise complaints from residents who live close to the area. The precedent of its closure brings up an important question: what will this mean for open air parties in Berlin?
Read More: Heideglühen Is The Best Berlin Party You've Never Heard Of
(Picture via The Club Map)