News
Berlin Institution The Record Loft Is Closing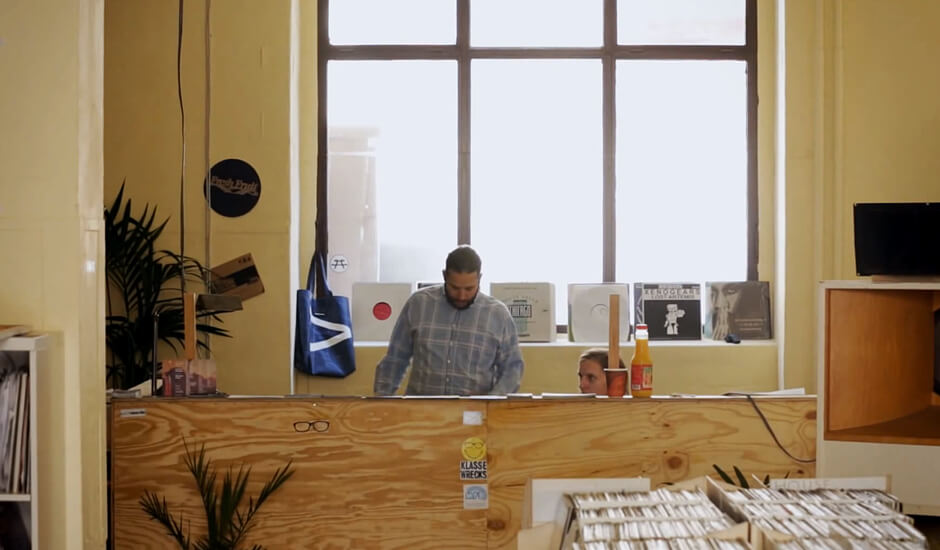 Owner Christian Pannenborg posted the news on Facebook today.
It's a sad day for Berlin record junkies: The Record Loft, one of the city's most loved record stores, has just announced that its lease has been cancelled. The owner, Christian Pannenborg took to social media to say, "The landlord has cancelled our lease for the Record Loft, and it doesn't look like he can change his mind."
No word yet on whether it will move to a new location. Please watch this space for more information. Check below for an EB.TV Slices that covers what made The Record Loft such a special place.
Read more: This is Mongolia's only record store