Tech
Berlin's Newest Techno Temple Will Open Soon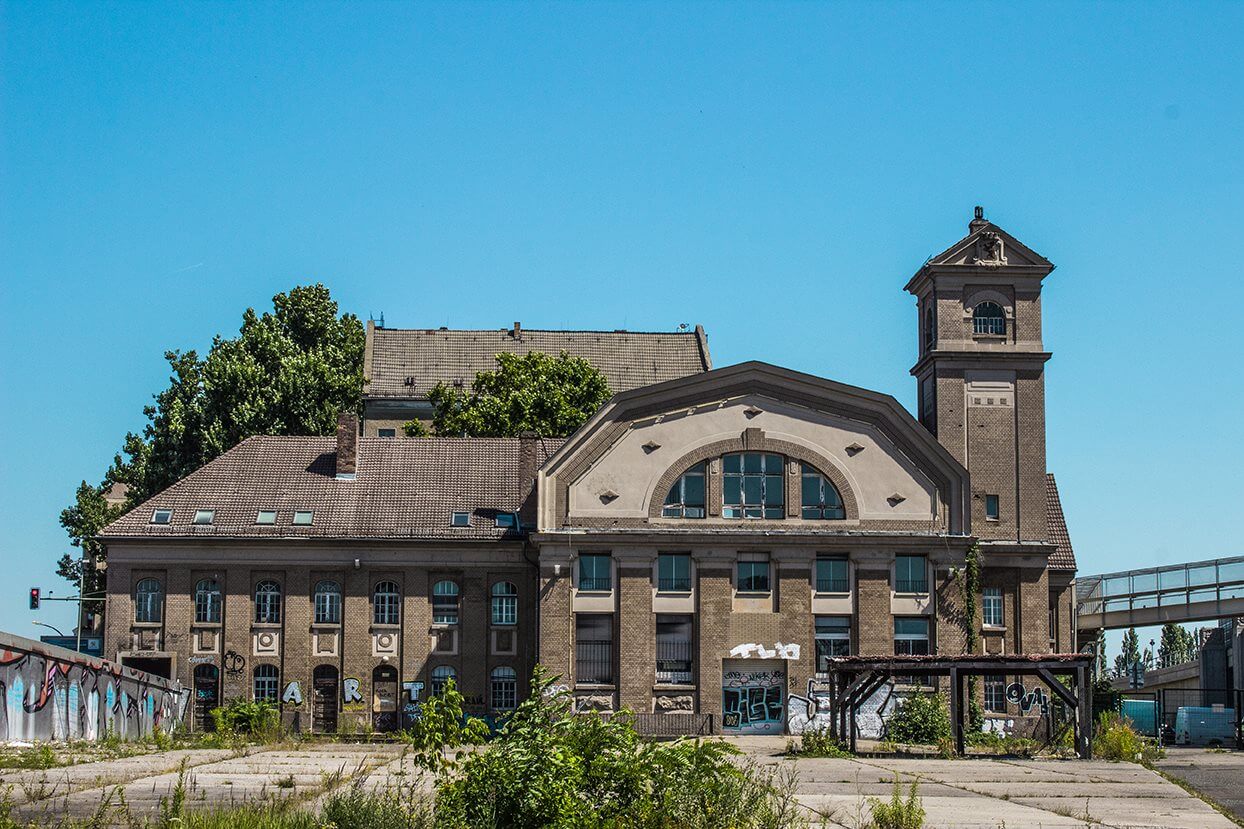 OST is a new club in a familiar location.
Berlin treats techno clubs like catholic countries treat churches. That is to say, it often feels like there's one on every block. Despite this fact, it's always an exciting occasion when a new space comes online.
Introducing "OST", a new club in the clubbing zone near Ostkreuz station in Friedrichshain. Astute observers will recognize the building as being the former home of Magdalena, an ill-fated club that succumbed to insolvency issues and controversy last year. The building itself is a former power station originally built in 1903.
Fans of that venue knew it for its outstanding (and unique for Berlin) Pioneer Pro Audio sound system designed by legendary New York club sound guru Gary Stewart. As far as we can tell, this system will thankfully remain in place.
The club also boasts multiple dance floors, acoustic treating and a tastefully curated mixture of sounds and artists that includes just about everything you'd expect from a top-tier Berlin club.
The club will have a soft opening party on November 4 featuring Vakula, John Osborn and more. To learn more, RSVP on Facebook here.
Read more: Go inside Berlin's insane '90s club scene with this video