Culture
These Are The Best-Decorated Clubs According To Techno Heads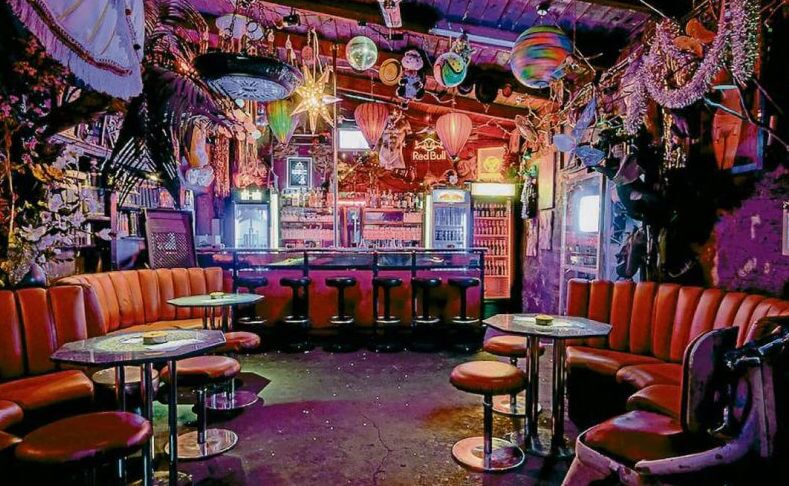 Because music isn't always everything.
When it comes to clubbing, a big part of the experience comes from the actual design of the club itself. In this regard, some clubs are better than others. In Berlin, for instance, we can think of a whole bunch of well-appointed spaces: KitKatClub (pictured above) has a dragon statue that shoots fire, Griessmühle has an adult playground outside and Berghain is inside a remodelled communist-era power station.
Interesting decor in nightclubs is actually something that goes back a long ways. New York City's disco-era spaces featured lavish interiors. We've even covered some of the history surrounding some of that city's famously arty '80s downtown new wave clubs.
A new Reddit thread explores the clubs with the best decoration in the contemporary global scene. There are a few well known venues in there, like De School and Tresor, but also plenty of interesting ones off the beating path, like Grassroots in Tokyo, which features an extraordinary driftwood interior. Give the full list a read here.
Read more: These are the 10 best club toilets in Berlin