Music
The Best Techno Sets For The Office According To Techno Heads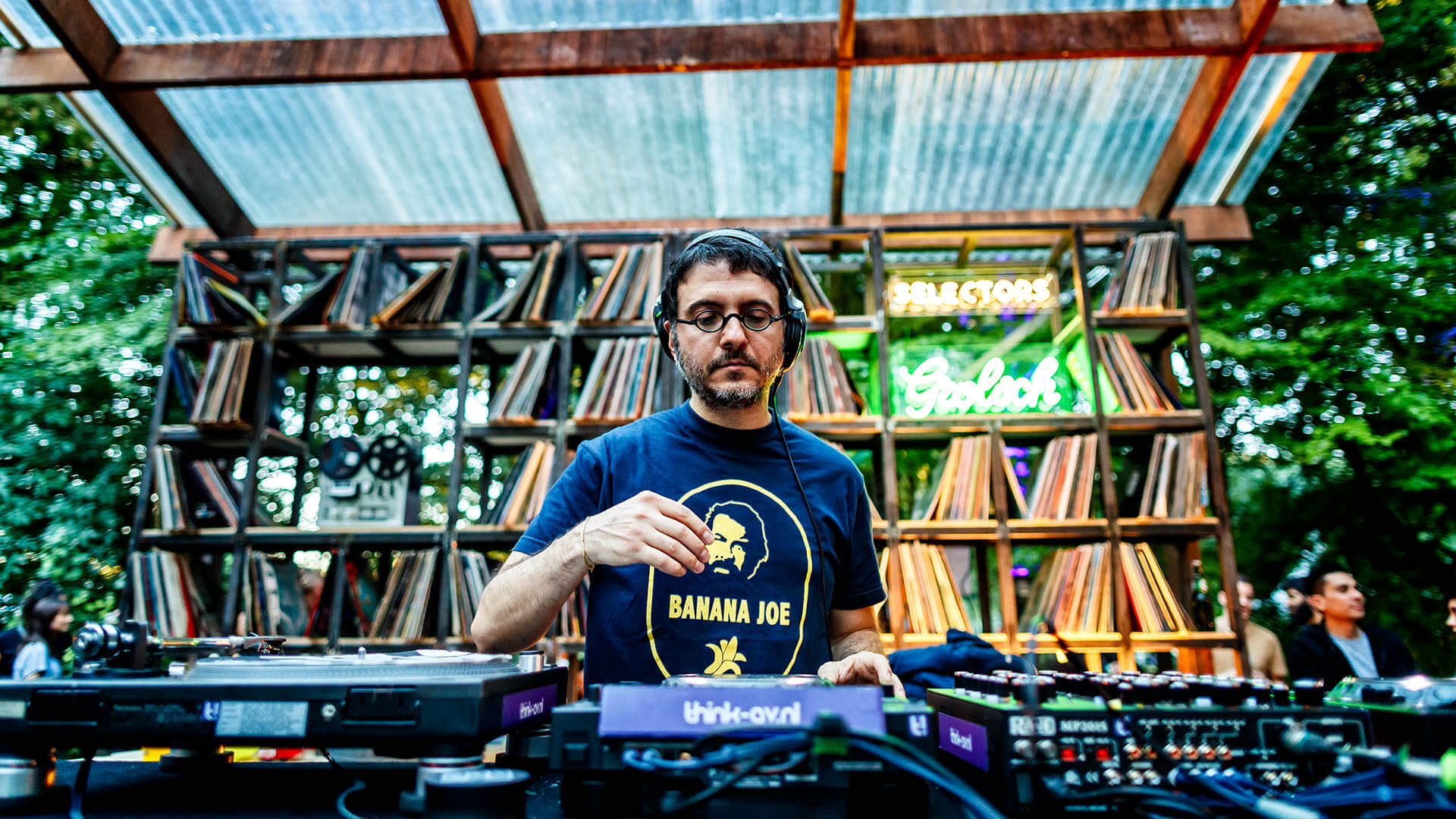 Rave those office hours away.
The eternal dilemma: how to listen to music while you work, without wasting all your working time searching for music? The problem plagues offices around the world, every single day. But in times of need, there is always the endless stream of opinion on Reddit that can help you out.
Reddit user "jarstandaly" asked, "I listen to techno whilst churning through my working day—what are your go-to techno sets?" The Reddit hive mind responded with some killer mixes old and new. Alongside Donato Dozzy's hallowed 2008 Labyrinth set and Scion's Basic Channel megamix is a podcast from the recently-retired Prince of Denmark and a classic from Bunker NYC's podcast series. We've put all those mixes below, which will definitely get you set for a very techno-tinted day at the office. Check out the entire list of suggestions here.
By loading the content from Soundcloud, you agree to Soundcloud's privacy policy.
Learn more
By loading the content from Soundcloud, you agree to Soundcloud's privacy policy.
Learn more
Read more: The best hypnotic techno tracks according to techno heads