Culture
Discover Rare Music With These 7 Essential YouTube Channels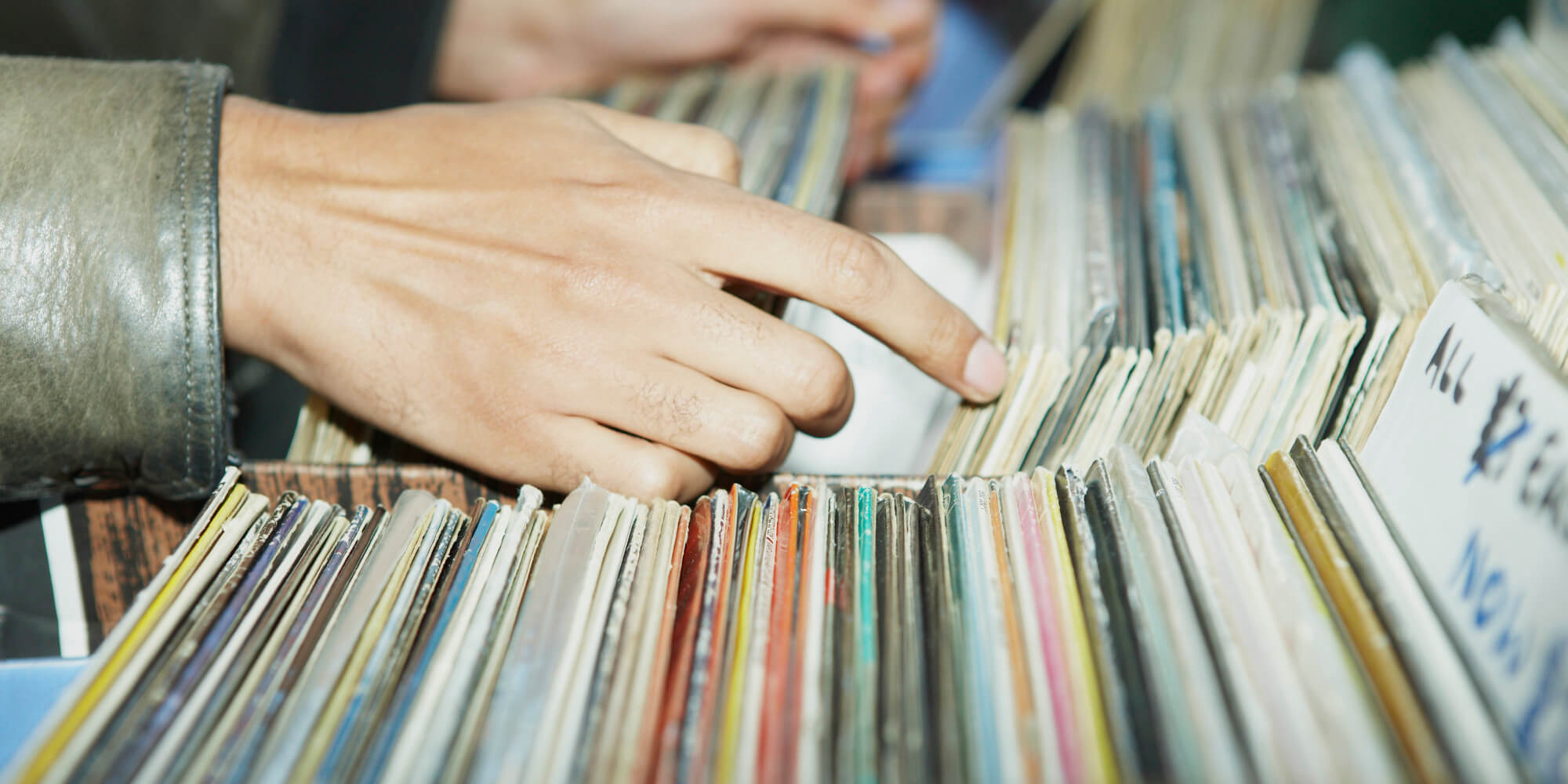 From rare house and techno to obscure downtempo, these channels will open your mind to a whole world of underground sounds.
Online digging is tough. There's such a surplus of music out there that it's almost impossible to listen to it all.
Smart heads know a cool trick though in the form of curated YouTube channels. These have actually become incredibly useful tools for surfing the endless mass of must-hear underground releases and essential (but obscure) old records that have been made immediately available by the internet.
These channels not only provide a sense of order to the chaos, but also serve as important tastemakers. For example: DJ Boring's "Winona" (track featured below) became a sensation largely thanks to it being uploaded to a channel called "Slav".
If you want to harness the power of these curated YouTube channels, then you should definitely check out this list of seven of the internet's best.
Read more: Digital digging: this site will change how you discover music