Tech
Beyond Madchester: Manchester's Musical Legacy In 50 Songs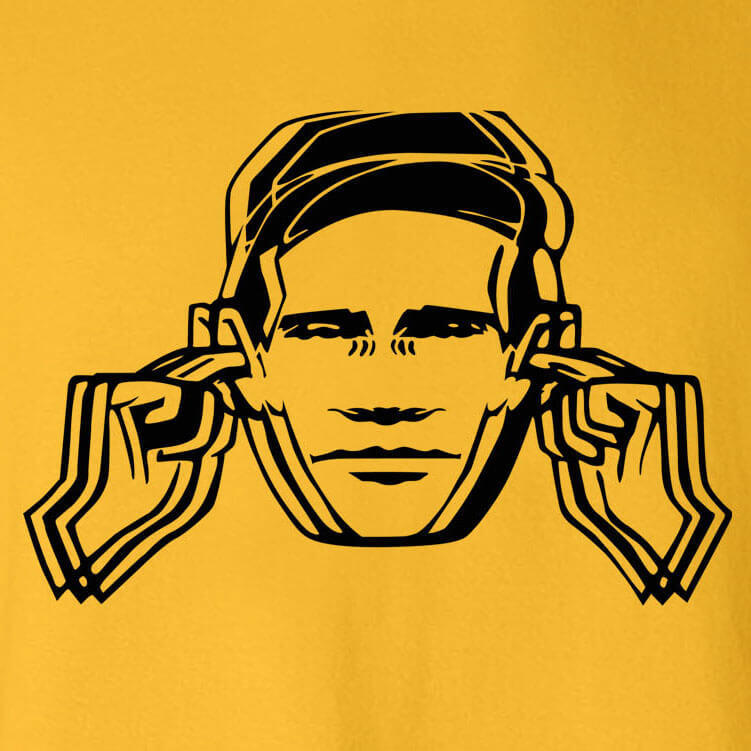 The city that blessed us with The Haçienda and New Order is still full of talent.
Few cities in the world can boast a music history as rich as Manchester's. From the mid '70s up to the present, the list of artists who have called Manchester home reads like a who's who of modern pop music. New Order, The Happy Mondays and A Guy Called Gerald all hail from the Northern city.
But beyond its Madchester roots, the city also has a vibrant electronic music scene that spans a startling variety of genres. Now you can learn about all this talent thanks to Mixmag's new list, which features such local favorites as AnD, Trevino, Demdike Stare, Claro Intelecto and more. Check it out below.
Read more: Derrick May meets A Guy Called Gerald in this amazing 1990 documentary