Bid On Moritz Von Oswald's Mixing Board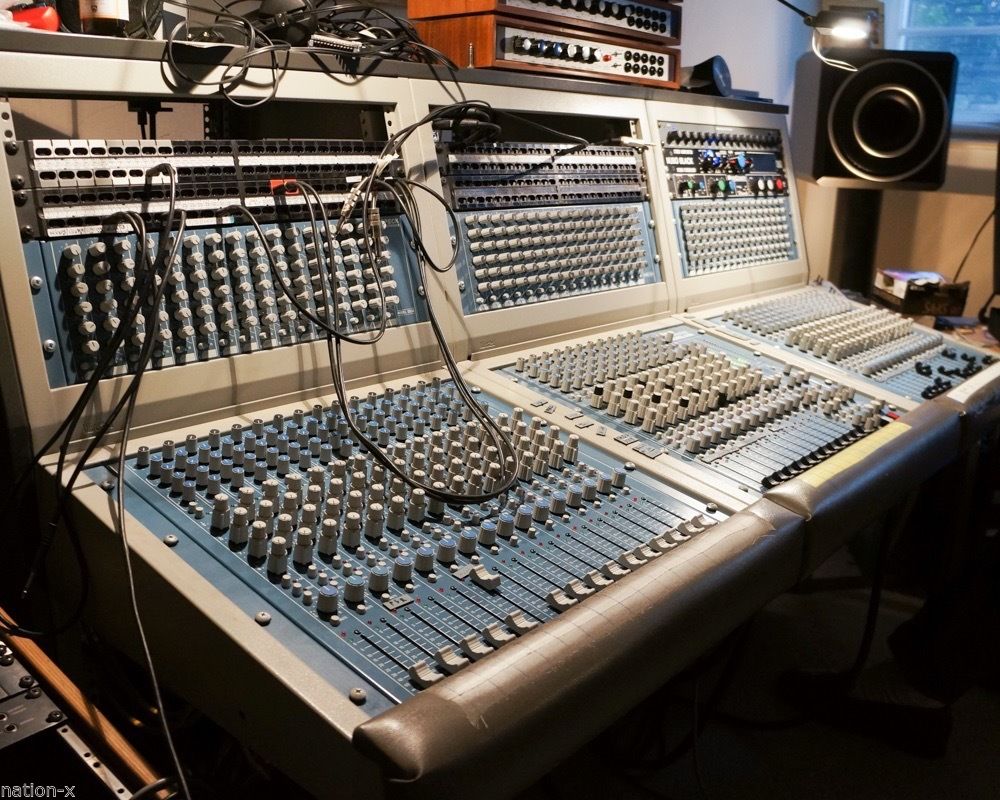 Moritz von Oswald can be counted among techno's movers and shakers. The Basic Channel originator mixed some of his most enduring records on a Speck Electronics SSM-24 mixing board, and now, that console is being auctioned on eBay for a cool €17,000 (price negotiable). It's being listed by seller Nation-X on behalf of Oswald with the following statement:
"We are selling the original and unique analog mixing console from Moritz von Oswald. A lot of legendary productions like Basic Channel, Maurizio, Rhythm & Sound, Recomposed and many many more were produced on this mixing console. The quality of all of these productions speaks for itself."
Potential buyers, head here.