Culture
These Bizarre Videos Explore The Science Behind Electronic Sound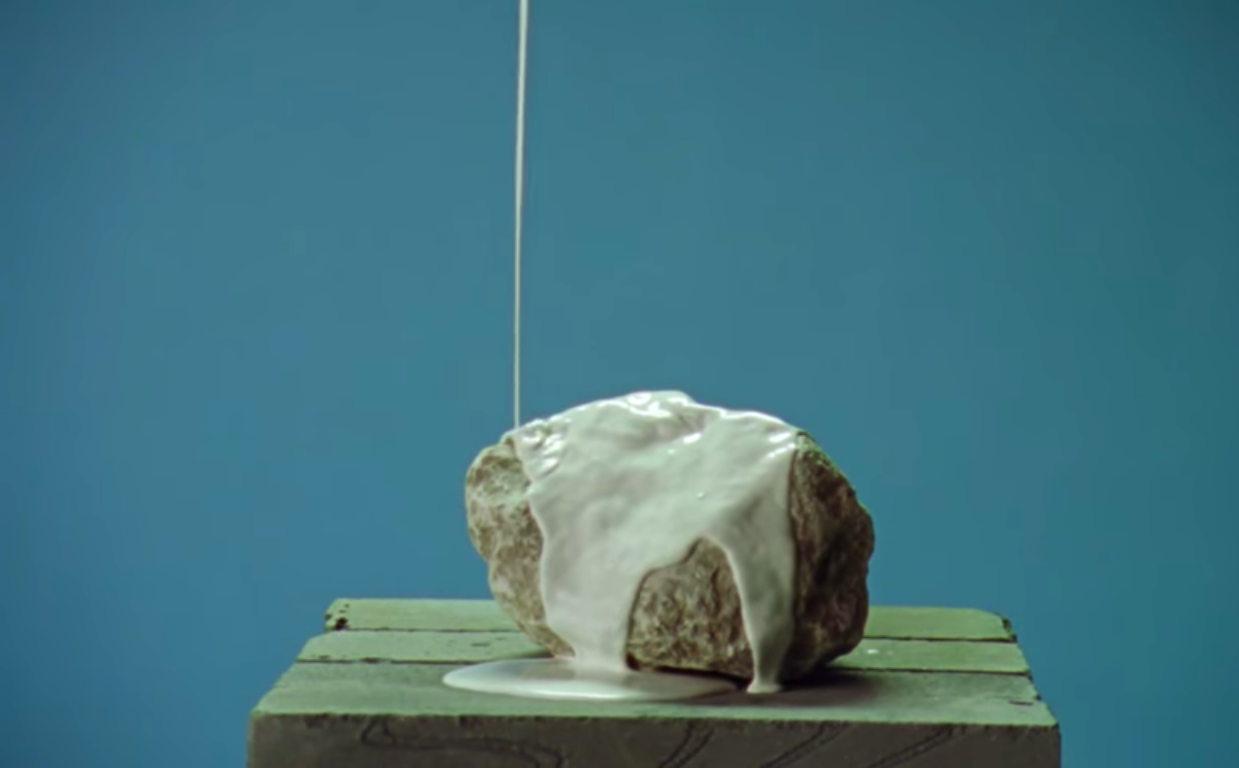 Lorenzo Senni, Caterina Barbieri and Not Waving explore the strange musical properties of electronics.
Why does great electronic music effect us so profoundly? It's a question that often leaves us without an adequate answer, struggling to articulate what touches us in these sounds.
But behind the immediacy of the music's impact lies a full, nearly scientific discipline—one that teaches you that twist and warp normal sounds into interesting, dynamic shapes that make your feet move and your mind melt. Now, thanks to this informative—albeit rather bizarre—video series, you too can learn the science behind electronic sound design and effects.
The videos call on synth aficionados like trance revivalist Lorenzo Senni, modular pro Caterina Barbieri and mutant dance producer Not Waving to explain the principles behind delay, distortion and reverb. Filmed in a tongue-in-cheek, '70s infomercial style, the videos feature not only the musicians at work, but strange visual representations of the sounds produced. Does delay sound like a squashed ice cream to you? Probably not, but it just might when you've finished watching!
Check out Senni's episode above and Barbieri's below. Then scroll further down to learn the science behind modular synths with our EB.tv "Inside" feature on Verbos Electronics.
Read more: The "scientists" who want to turn your thoughts into sound