Music
This New Bjarki Video Is Pure Slashing Madness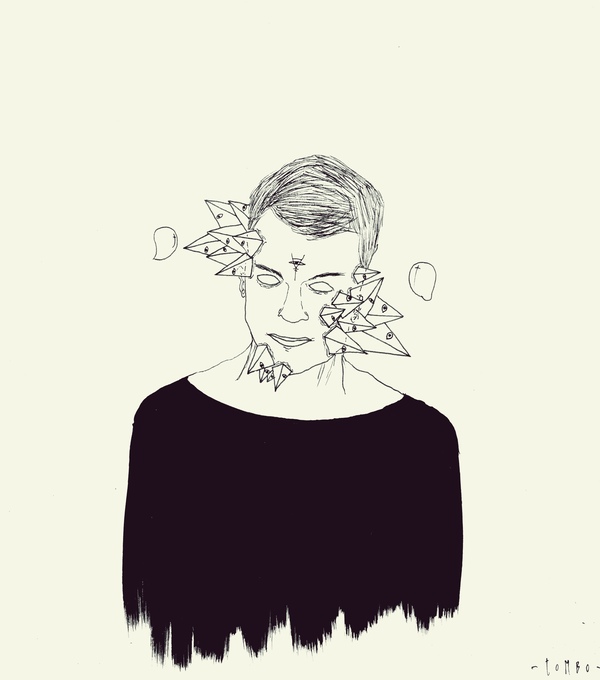 Right before stepping into the new year, Bjarki released a sick video for the hard-hitting track, "I Wanna Go Bang." Partially based on real-life experiences with (and dedicated to) the artist's actual neighbor, the video features an angry samurai slashing records, uncontrollable dancing and campy horror-movie trademarks like blood and red lights. It all ends well for the party people though, and for Bjarki's real neighbor—who finally moved out, according to Facebook.
Bjarki is signed to Nina Kraviz's new label
трип
; read the Russian selector's conversation with Gunnar Haslam
here
.
//
I WANNA GO BANG (Music Video)Thank you for the support in 2015. It's been a real trip. Here's the music video for I wanna go bang. Dedicated to all the supporters and my ex-naighbour. Hope he's living in peace now, as I moved out. -Bjarki #banglovin

Posted by Bjarki on Thursday, December 31, 2015