Culture
All-Black All-Done? This Rave-Inspired Streetwear Is Neon Yellow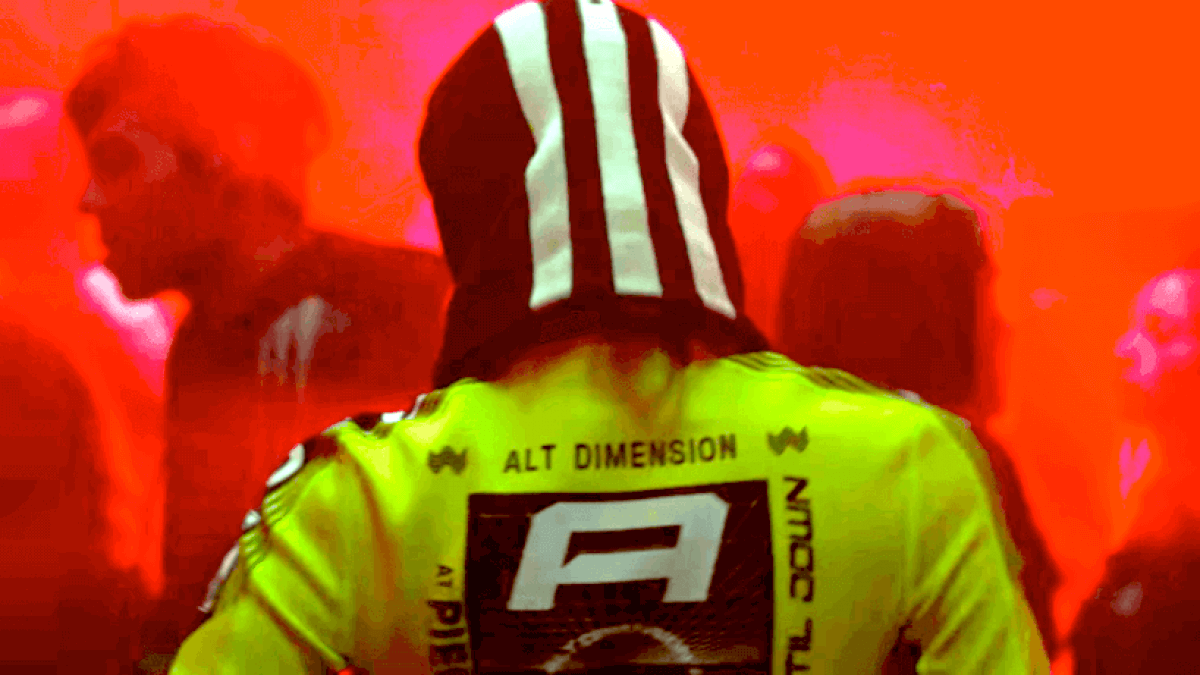 Cycle-rave is the new black.
The days of pitch-black raving may finally be over. Adidas—already a leading purveyor of club-focused fashion—has just announced its second season with Alexander Wang. The collection's most striking feature? It's rave and club-inspired, and it sure is colorful.
Taking inspiration from both rave and cycling culture, Wang's second season for Adidas Originals is a celebration of the skin-tight, the athletic and the technicolored. The launch video for the collection sets the tone pretty perfectly: two masked bikers cut their way through an abandoned industrial zone before effortlessly dressing into their party best and entering a cavernous rave in bright neon yellow. It's a far cry from the noir-inspired fashion statements of late that have tried to associate techno and rave with pitch black aesthetics, despite its bright and bold origins.
So if you're a biker lamenting the lack of nightlife clothing options, now is your chance to shine. Watch the video below and head to the Adidas Originals website here to stay up-to-date with the launch.
https://youtu.be/bW6dG6cAsX0
Read more: This streetwear brand is inspired by rave and '90s acid house