Tech
Black Mirror Enlists Max Richter And More For Season 3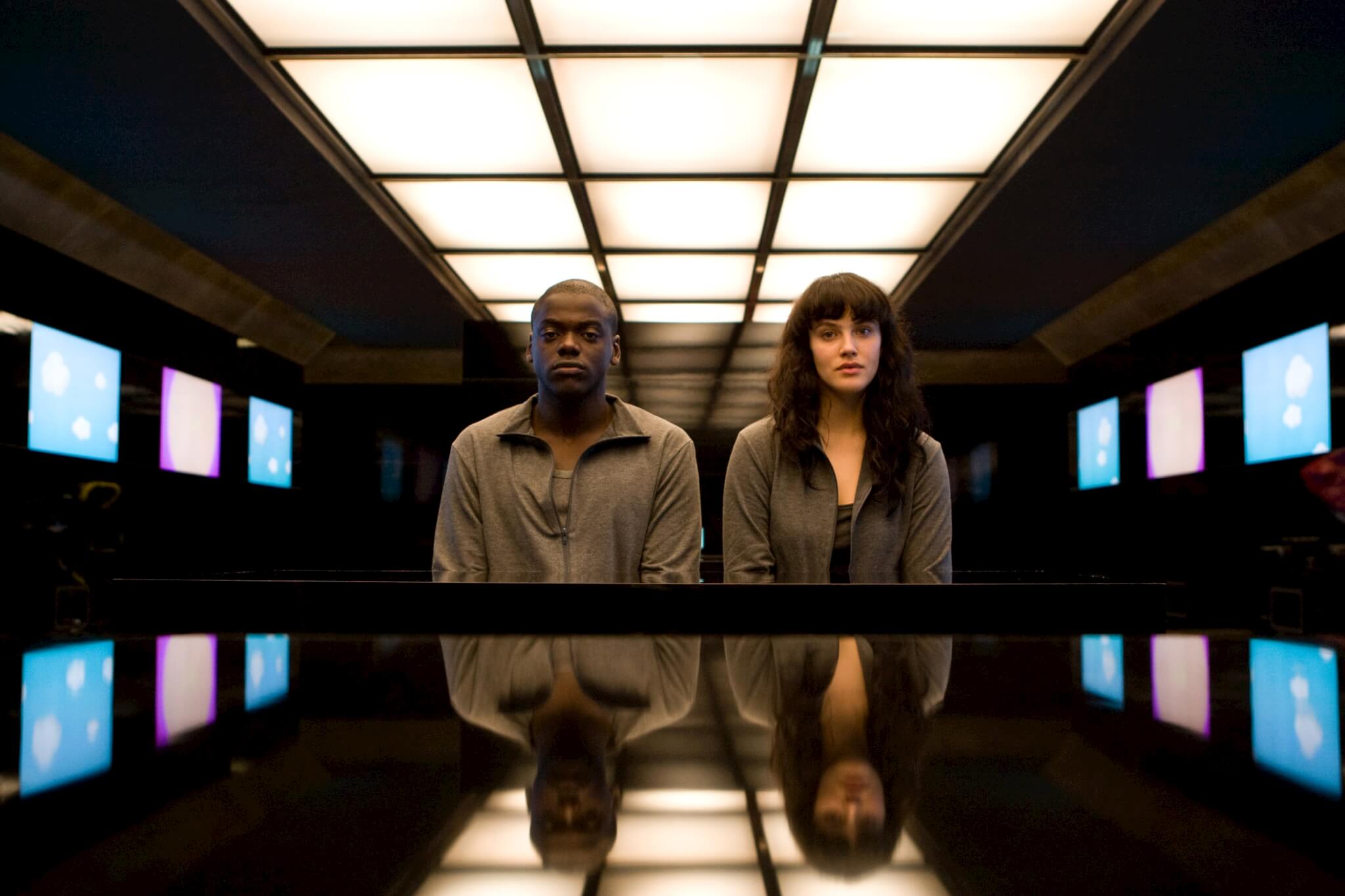 Everyone's favorite dystopian science fiction series is back, and it's got some top talent doing the soundtrack.
Who doesn't like a bit of dark dystopian science fiction once in a while? Black Mirror is an outstanding way to get your fix. Now a Netflix show, production for the third season is well underway, and it seems like it'll be the best one yet. In addition to a stellar writing and directing team, the new season also boasts an impressive cast of composers doing the soundtrack. Show creator Charlie Brooker confirmed that music will be provided by Portishead's Geoff Barrow and his Ex Machina collaborator Ben Salisbury, Clint Mansell, Max Richter and Bear McCreary.
Season Three of Black Mirror will be out on October 21.
Check out this Portishead cover of an Abba song.