Culture
How Blade Runner Changed Electronic Music Forever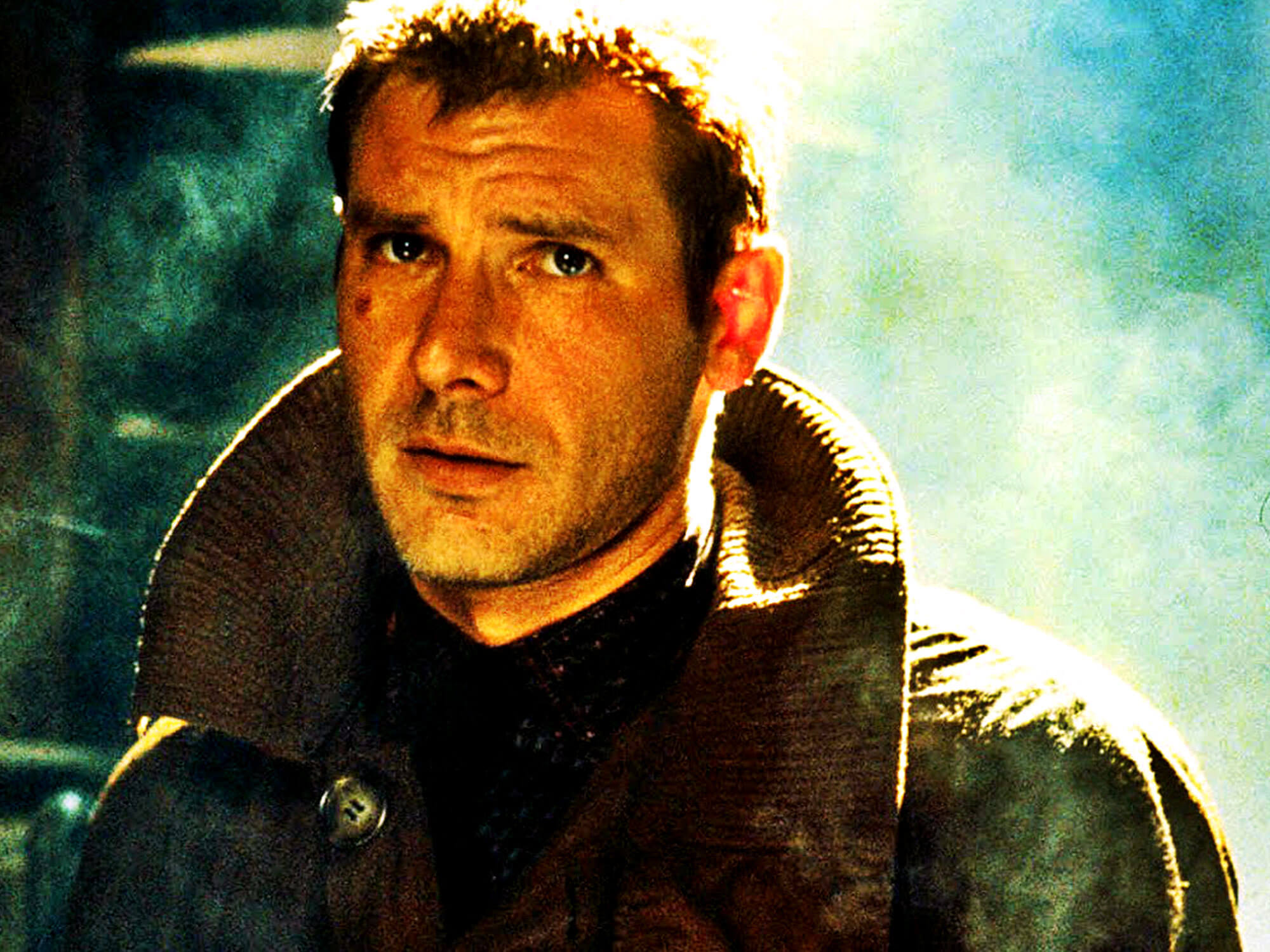 Whether it's Goldie or Gary Numan, Vangelis' Blade Runner score remains a fundamental station in electronic music history.
Few film scores in the history of cinema are as good as the one composed by Vangelis for Blade Runner . The work was a touch of genius by none other than Vangelis.  Armed with some legendary synths like the Yamaha CS-80, he used cutting-edge technology—such as digital reverberation technology and the Lexicon 224-X— to stitch together visuals, dialogue and sound into one symbiotic and chilling whole. Needless to say, the soundtrack and the film itself made a huge impression on similarly cosmically-aligned musicians. From Goldie to Boards of Canada and Gary Numan, Blade Runner has had huge impact beyond the world of cinema.
To trace this lineage, FACT Magazine have put together a wonderful 12 minute mini-documentary that explores the impact of Vangelis' score. Looking forward to the release of Blade Runner 2049, its worthy proof that there is nothing quite like the original. Watch it below. Scroll down further to listen to the whole of Vangelis' original soundtrack.
https://youtu.be/FwhZ11lcOJQ
Read more: Watch rare footage of Vangelis shredding on a synth in the '70s in front of a psychedelic green screen