News
Bob Dylan Has Been Given A Nobel Prize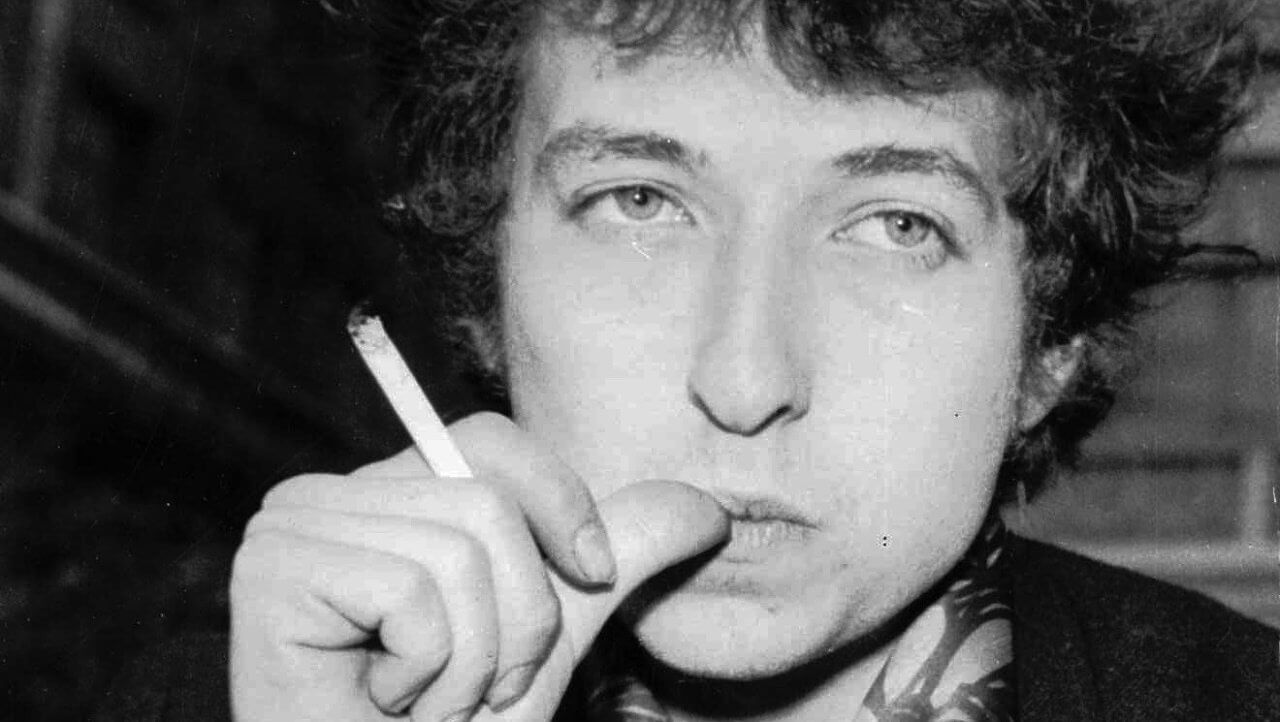 Congrats, Bob. You earned it. – EB Team
At a time when all news seems like bad news, it warmed our hearts today to learn that Bob Dylan has won the Nobel Prize in Literature. The iconic singer-songwriter, who was the voice of the American '60s counterculture, was awarded the accolade for "having created new poetic expressions within the great American song tradition," said the Swedish institution. Dylan is actually the first American to win the literary award since 1993—and it's even more unlikely when you consider the fact that he doesn't write conventional novels, short stories or poems.
So, once again: good going, Bob!
Read more: What do you think of this headline?