Tech
Body Of Light Bring Synthpop Bliss With "Tremble"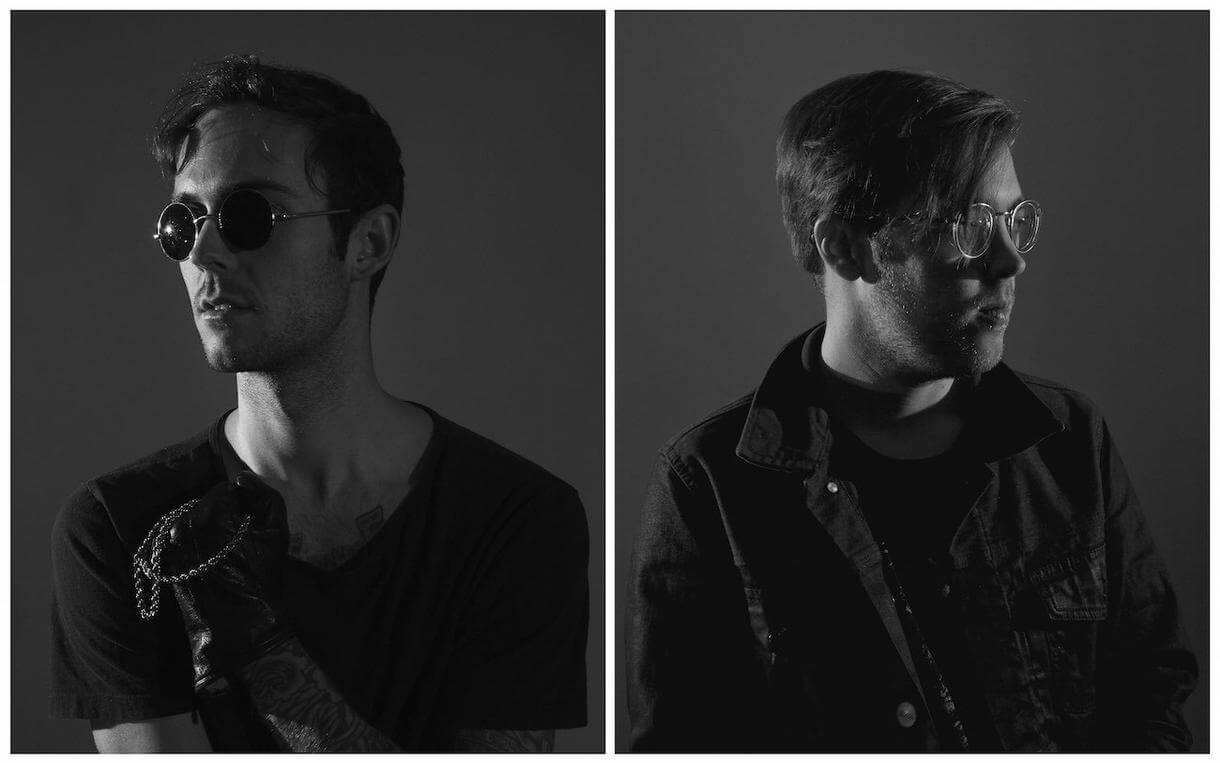 Watch the premiere of the synth duo's new video off their new LP Let Me Go.
Body Of Light make synthpop for the modern era. Comprised of brothers Alex and Andrew Jarson, the Tempe, Arizona-based duo blew into our brains with the lo-fi perfection of 2014's Limits of Reason, a five-track EP that blends their incredibly catchy pop hooks with blown-out synths. Their latest release is long-awaited full LP Let Me Go, and its strong, polished production brings their sound into a brighter place—though their vibe is still coated in SPF 1000. Evoking elements of Depeche mode, they've taken a template new wave fans love and brought it into the now with a pristine usage of samples, looping and contemporary references.
"Tremble", the first single off the new LP, is also one of the album's highlights. Soaring melodies swirl with sparkling synth stabs and a chorus you won't be able to stop singing along to (much to the dismay of surrounding co-workers; trust us on this.) We're pumped to premiere the accompanying video, directed by Lane Stewart. Watch it below.
Let Me Go is out now via Dais Records.