Culture
Boiler Room Is Launching A Virtual Reality Venue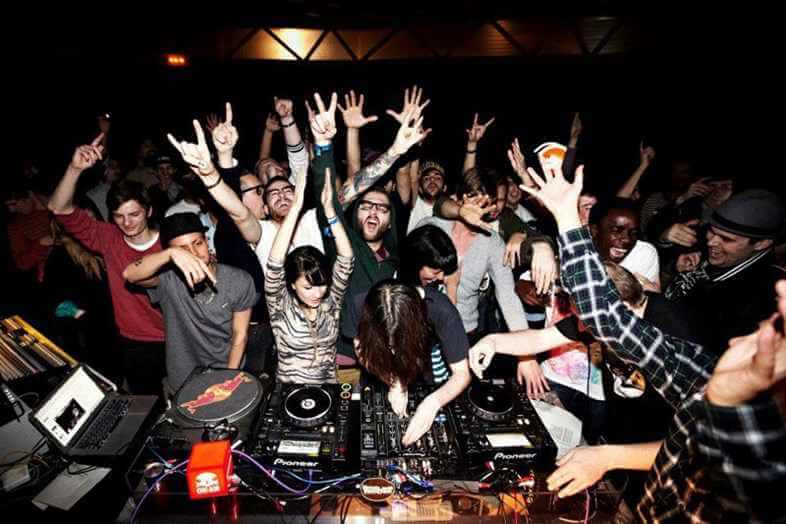 The new VR venue will be open for use in early 2017.
Boiler Room are joining the virtual reality party, announcing via a press release that they plan to launch the world's first venue dedicated to it as a place to host their events and parties that have made the project a household name with music fans across the globe.
As Dazed reports, "Inception, a creator of VR entertainment, will help produce the made-for-VR venue to bring the party to its most immersive level." Boiler Room's success has been built on an intimate relationship with technology, having married the era of live streamable content with the world of electronic music (and our love of voyeurism). In the press release, BR state that, "Building the first ever music venue born for VR is a big evolution…creating immersive online experiences that bring people even closer to what it's like being at a sweaty rave or an amazing concert half-way across the world." Cool idea—that said, we're not sure if we really need to get all that much closer to those high-as-kites bros at the front always annoying the DJs.
Read More: Play Behringer's new DeepMind synth in virtual reality