Culture
From Bowie To Prince: 10 Weird Video Games About Musicians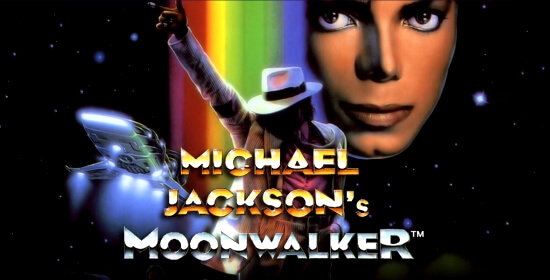 Ditch Pokémon Go and stay inside with these weird games about musicians.
We don't know about you, but we're pretty burned out on Pokémon Go. The moment of clarity came when we found ourselves in a group huddled around the power outlets below the cigarette machines in Panorama Bar. We'd been batting in the gym for two days straight with only a bag of eucalyptus Fishermans Friend mints for food. Glossy-eyed and delirious, a kind young woman in bondage gear knelt down and asked those words that nobody ever wants to hear, "Are you ok?"
While we won't claim to be completely clean, we're slowly trying to wean ourselves off. And what better way to do that than by getting hooked on a whole new game? Unfortunately, being a music magazine, the Electronic Beats archives only have terrible music-related video games on CD-ROM and cartridge. So, in the spirit of that, we've compiled a list of some of the worst video games starring musicians of all time. From Michael Jackson's classic NES game to Peter Gabriel's obscure "Secret World", it's all here. We're still trying to figure out which one we'd play. If you had to pick, which would you choose?
David Bowie – Omikron Nomad Soul
Prince Interactive
Devo Presents Adventures of the Smart Patrol
The Residents – Bad Day On The Midway
Michael Jackson – Moonwalker
Wu-Tang – Shaolin Style
Spice Girls – Spice World
Peter Gabriel's Secret World
https://www.youtube.com/watch?v=FOtkEi9DHoI
Journey – Escape
Frankie Goes To Hollywood