Culture
David Bowie's Weirdo Musical To Debut In London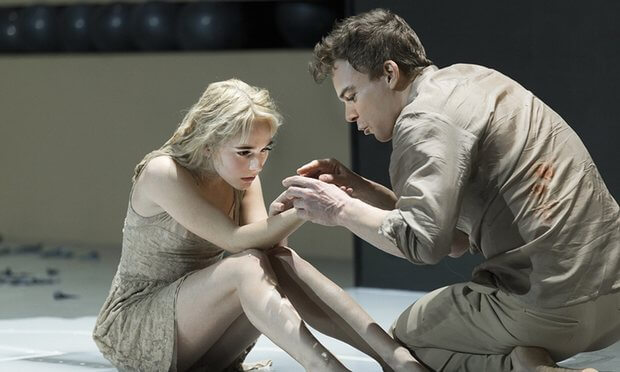 David Bowie's critically acclaimed stage musical hits Kings Cross Theatre after a sold out run in New York.
If anyone needs more proof that Bowie remained an artistic tour-de-force right up to his final years, look no further than his stage musical, Lazarus. The musical enjoyed sell-out success across three months at the New York Theatre Workshop and is now set to be revived for the Kings Cross Theatre in London in November.
It will be directed by the much in-demand Ivo van Hove. New York performances have been described as an "unapologetically weird" jukebox musical.
Watch extremely rare footage of Bowie performing "Station to Station" in 1976 here, and then read our review of Bowie's last album Blackstar here.
(Via The Guardian)