Music
Brian Eno Announces New Ambient Album 'Reflection'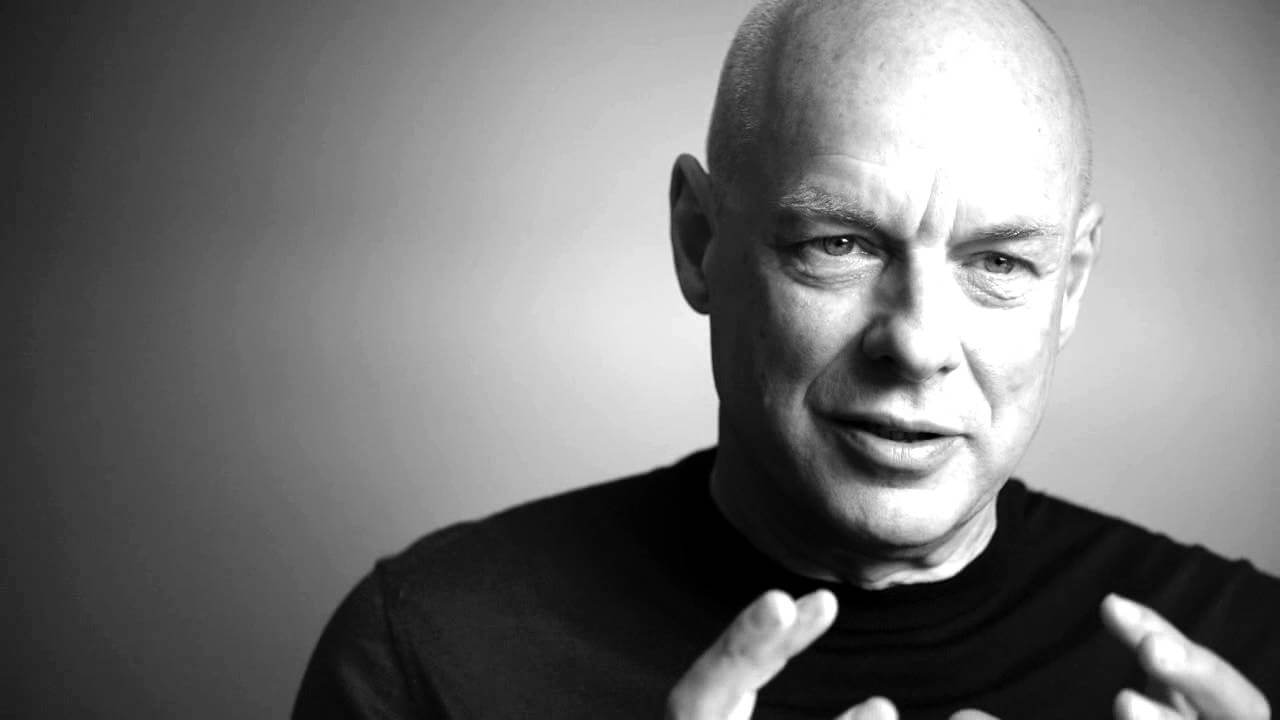 Legend looks in the mirror, sees more ambient music staring back at him.
Ambient music pioneer Brian Eno has just announced that he's got a new LP in the works. Reflection draws a direct link back to one of his seminal early albums, 1975's Discreet Music, and also includes a puzzling analogy: in Eno's own words, all producers can be categorized as either "Farmers" or "Cowboys". For what it's worth, Eno once considered himself a cowboy, but is now definitely a farmer. Decode his words and find out more about the upcoming album over on FACT.
Reflection will be released by Warp on January 1. It can be pre-ordered from Brian Eno's website.
Read more: We stole some time to speak with Brian Eno.