Music
Browse Through This Massive Trance, Rave and Hi-NRG Mixtape Archive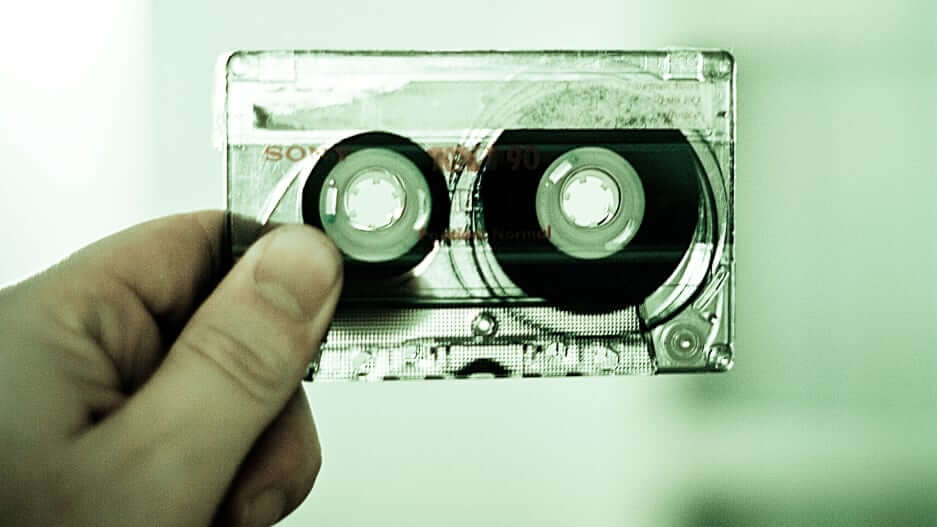 Sydney Rave History is a rich collection of '90s electronic gold.
Something essential was lost when DJ mixes made the transition from cassette tape to digital download. Back in the '90s, mixtapes and sets were recorded to physical media that could be shared with an audience outside of the club, a practice that's disappeared with the internet culture of today.
But thankfully, a lot of this mixtape magic was digitally catalogued in a massive archive on Sydney Rave History. The page hosts hundreds of mixes that capture the trance, rave and hi-NRG spirit of the late '80s and early '90s and is even home to some rare live sets from artists like The Prodigy, Sasha and John Digweed. With titles like "Hacienda UK Tour 1994", "Sex, Drugs & Hardcore" and "Energy In Raveland 1995", you can expect to reminisce to a lot of old school electronic heat. Visit the page and start browsing here.
Read more: Listen to a catalog and mixtape of over 100 years of female music pioneers