Tech
This Browser Synth Lets You Make Futuristic Sounds From Liquid Metal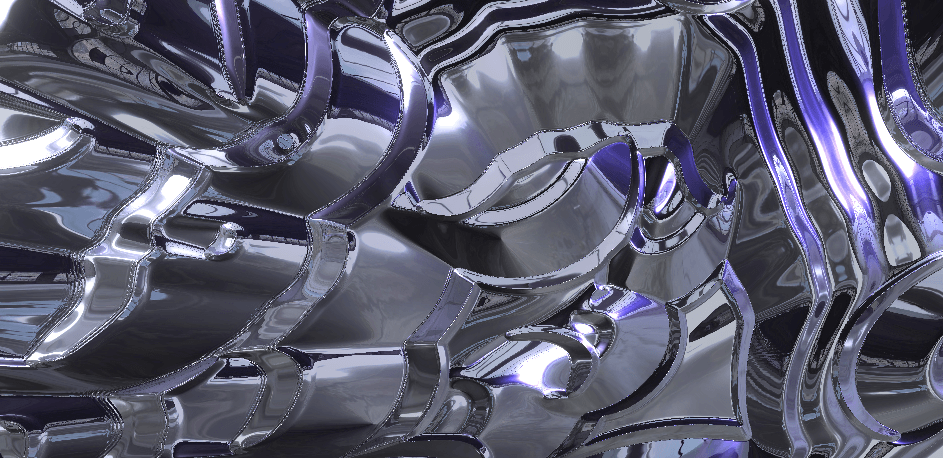 The incredible noise of molten metal.
Everyone loves a good browser-based synth, but we bet you've never played one like Liquid Entropy. The synth is the newest project from Sinjin Hawke and Zora Jones, the masterminds behind Fractal Fantasy, a platform that allows users to interact with beautiful, computer-generated environments. With Liquid Entropy, they've expanded their scope to music, allowing users to "play" CG molten metal.
Hover over the screen and the metal contorts, ripples and fractures into an array of incredible shapes. Change the vibrato rate of your mouse movements to alter the sound, and customize delay and filter settings to alter its tone. Using the "Entropy" and "Worm" settings, your movements across the screen will puncture the metal with wormholes, altering visual modulation. It is the most addictive, trippy activity you're likely to do all day.
Play this fascinating synth at the Liquid Entropy site here, and learn about Fractal Fantasy and Liquid Entropy via Fact's in-depth feature here.
Read more: Make chilled out ambient music with this beautiful browser-based synthesizer