Tech
Build An Electric Thumb Piano From Bicycle And RC Boat Parts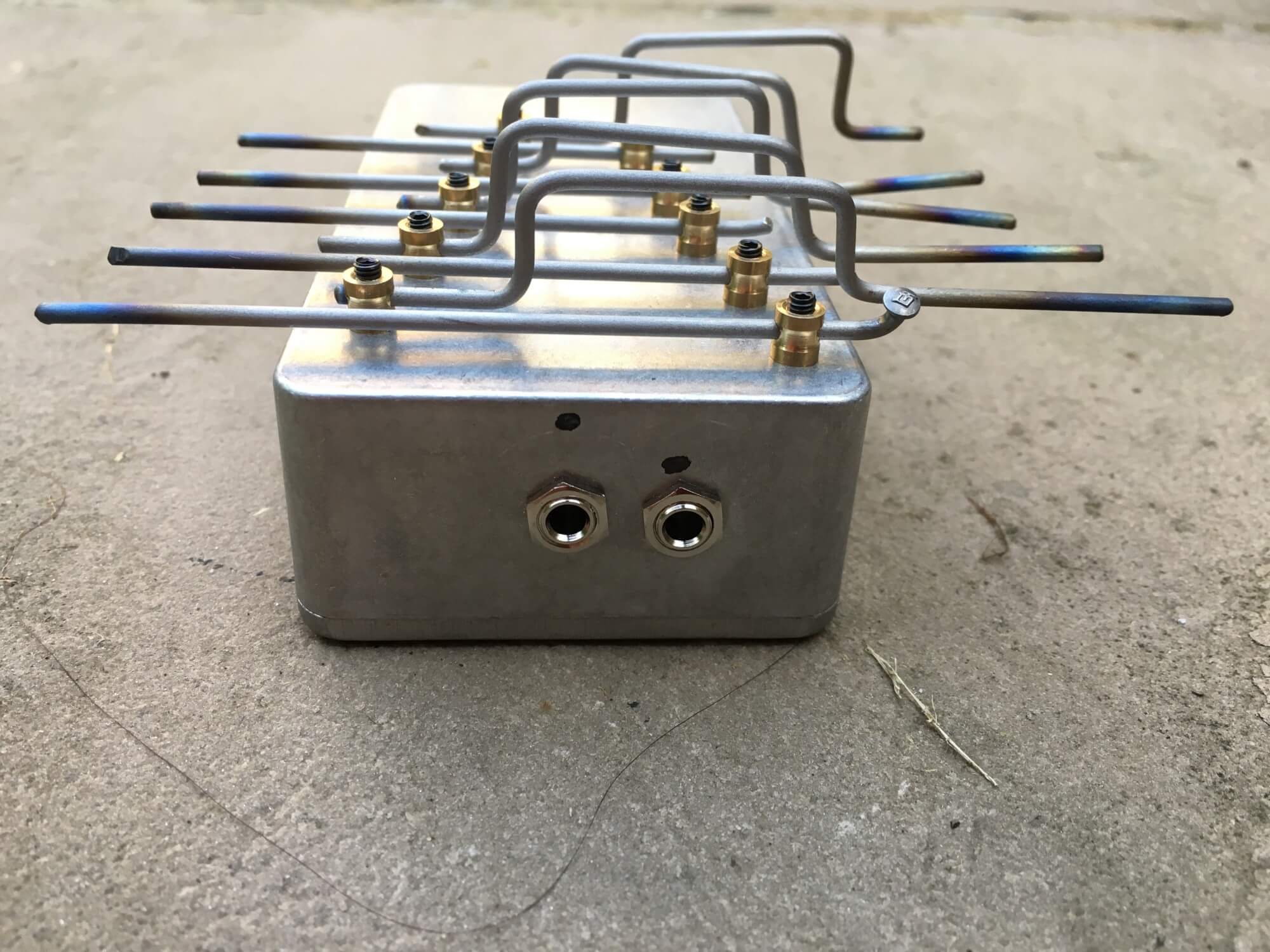 Chinese instrument designer Meng Qi has recently designed some beautiful mbiras—electric thumb pianos—complete with colorful titanium rods, built-in preamps and a headphone amplifier. The only stumbling block was the price. So, Tom Whitwell, like all pragmatic and handy types, took things into his own hands and crafted a nice sounding alternative usingbicycle spokes and RC boat parts.
Want to make your own? Medium has the detailed instructions for how to make one of these puppies for yourself. If you want to get in on the action, then you'd better start browsing eBay for cheap bikes and other pieces of useful junk.
Once you've gained some confidence in the workshop, you can try and build your own synthesizer here.