Tech
Burning Man Looked Very Different In 1997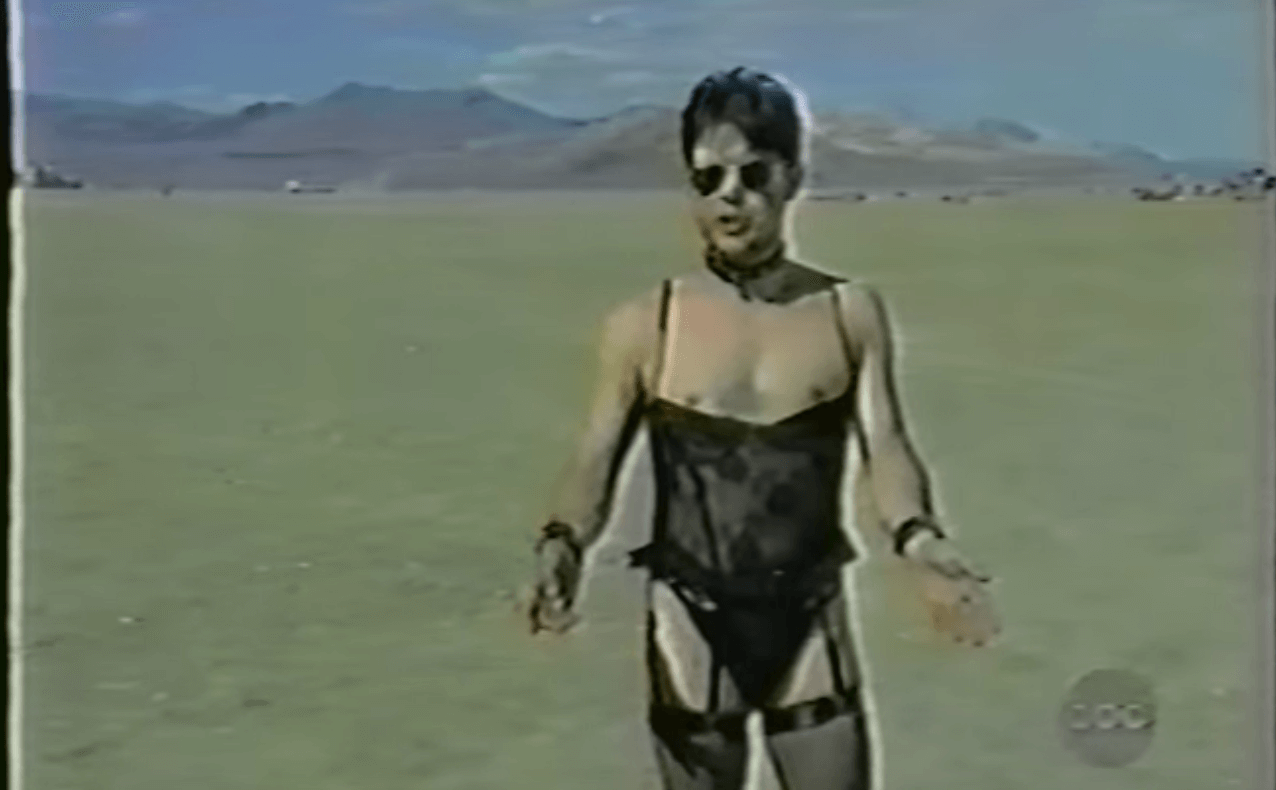 This news report from 1997 shows how much Burning Man has transformed.
Last weekend, over 70,000 people celebrated the end of the 20th annual Burning Man festival in the Nevada desert. These days, it's a bona fide cultural establishment that has produced distinctive styles of music, art and fashion and draws celebrities like Katy Perry and Paris Hilton for visits. But as this ABC Nightlight news program demonstrates with stilted language to describe its vibe, '90s Burning Man was a "proto-apocalyptic, hippie-neo-pagan freak fest" that was smaller (only 8,000-15,000 people showed up) and more DIY, as there are more tents than camper vans and deluxe trailers. It's an interesting, insightful and unintentionally funny look into what one interviewee describes as "the last cool thing to do."
For some recommendations of festivals that are a bit closer to home, check out our guide to Europe's best fall festivals here.
(via Magnetic Mag)