Culture
How To Buy Art From David Bowie's Private Collection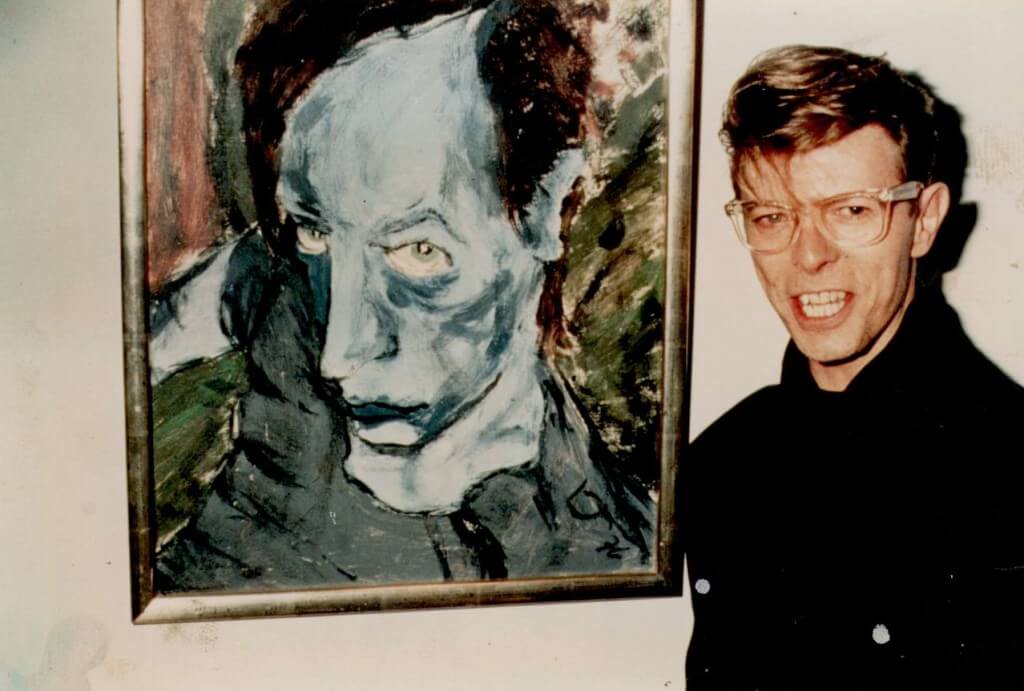 David Bowie's estate is auctioning off the late rock star's impressive art collection.
If you've got a pile of money burning a hole in your mansion and a taste for modern art, then boy have we got something for you. The estate of David Bowie, who died earlier this year, will soon be auctioning off his sizable collection of modern art via Sotheby's in London.
The entire lot is valued at over £10 million and contains approximately 400 items with works by such collectible artists as Marcel Duchamp, Jean-Michel Basquiat and Damien Hirst. Bowie was apparently into surrealism, outsider art and contemporary African art—Really? We'd have never guessed!
Hi. Are you broke like us? If so, you can still bask in the presence of select works from the Bowie collection at the "Bowie/Collector" exhibition at Sotheby's locations in the following cities:
London (July 20- August 9)
Los Angeles (September 20-21)
New York (September 26-29)
Hong Kong (October 12-15)
The main exhibition will be shown at the London location from November 1 through November 10. Then, on November 10 and 11, a frenzy of wealthy art collectors will descend upon the auction house to bid, buy and take home their own souvenirs from the rock star's existence.
Keep Bowie's memory alive and he'll never really die: Here's Finn Johannsen's thoughts on his impeccable final album, Blackstar. Here's a cool video of him performing during his '70s peak. And here's an interview from when we met him in Hamburg way back in 1997.
(Via The Vinyl Factory)