Music
Buy DJ Shadow's Records In LA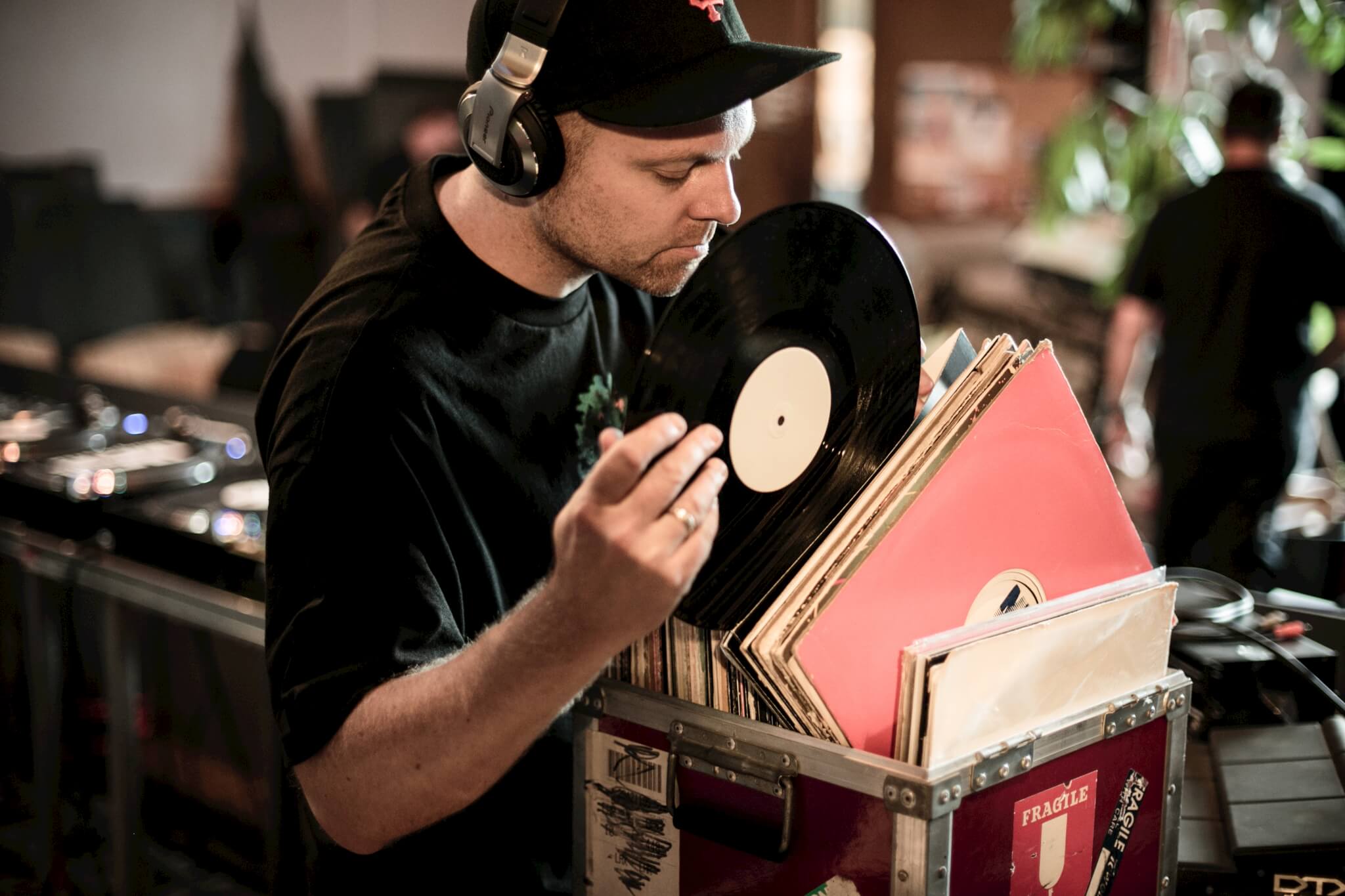 Here's your chance to snag some records from the hip-hop producer's legendary collection.
DJ Shadow has made a career of having better records than just about everyone else. His landmark trip-hop record Endtroducing was notable for the way it flipped obscure samples into a beautiful psychedelic collage of sounds. His subsequent albums and mixtapes have shared the same hardcore digger mentality. His record collection is the stuff of legend—and now you can own your own piece of it.
On September 10 and September 11, Shadow will be a vendor at Madlib and Rappcats pop-up record shop in Los Angeles. According to Pitchfork, he'll be selling doubles from his collection plus records from his back catalog as well as exclusive copies of "The Sideshow" from his LP The Mountain Will Fall.
According to the event description on Rappcat's website: "Expect a strange and broad assortment of lesser-seen vinyl in all genres, most offered under $15, and with an effort to price well below established online value. "This is a chance for producers, dealers, and DJ's to access seldom-seen and eclectic vinyl at affordable prices," says Shadow. "These are all records I have other copies of, and I've decided that I don't need to keep multiples. Think of it as a year-long thrift-store hunt consolidated into two days."
Check out DJ Shadow's new politically themed video here.