Culture
Could Synth Art Be The Future Of Interior Design?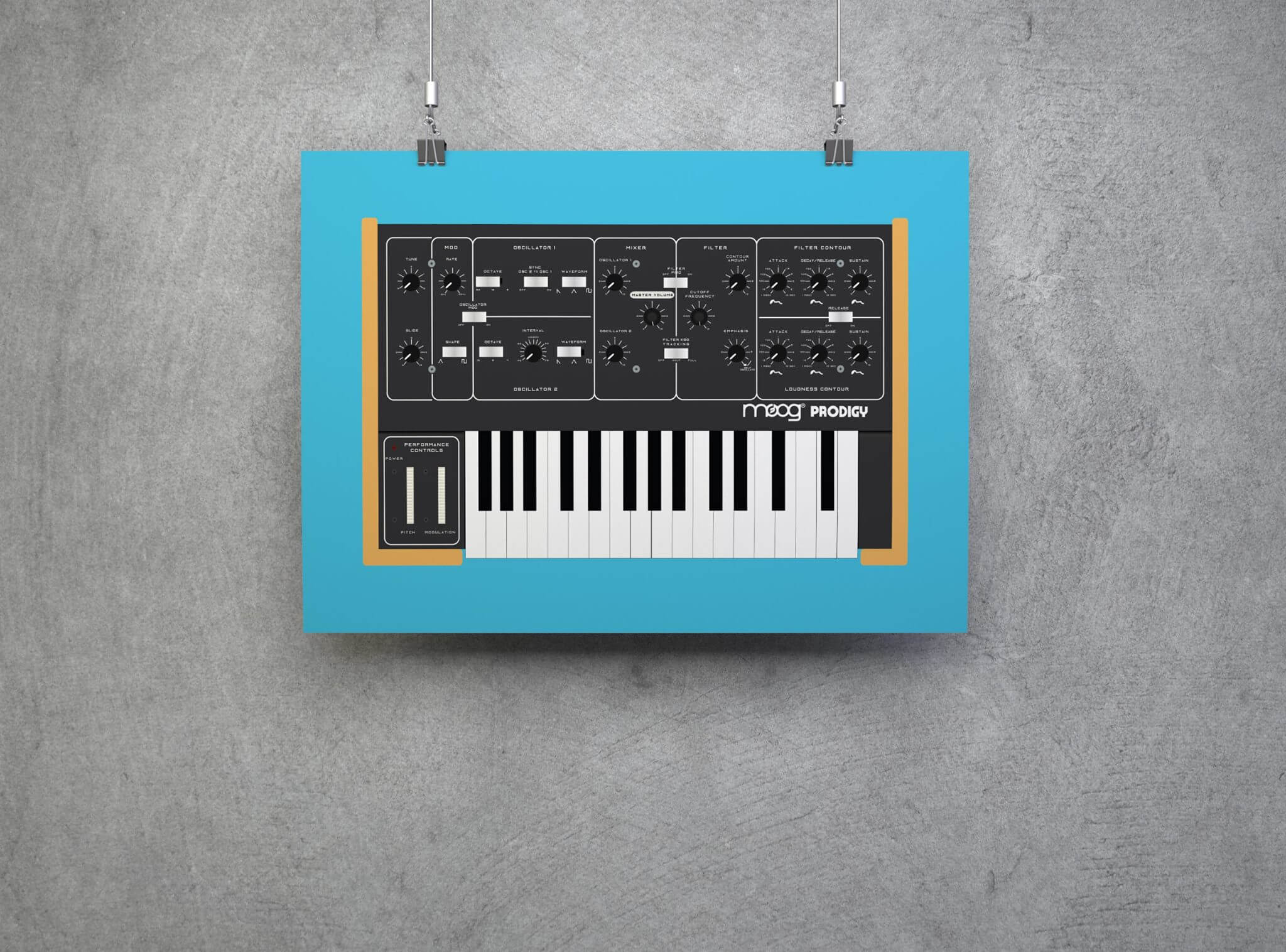 Reach peak gear geek status with these prints of iconic music machines.
Graphic designer Justin Stedmans has just found himself a spot on many a music-lover's Christmas list. He's about to release a series of classy posters that feature his vector drawings of synthezisers, DJ mixers and electronic instruments. The high-gloss embossed prints showcase classic tools like the Roland TB-303, Moog Prodigy Synthesizer, Akai MPC 2000 as well as more recent innovations like Richie Hawtin's PLAYdifferently Model 1 mixer and Native Instruments' Machine Studio. Check them out on his Facebook page here.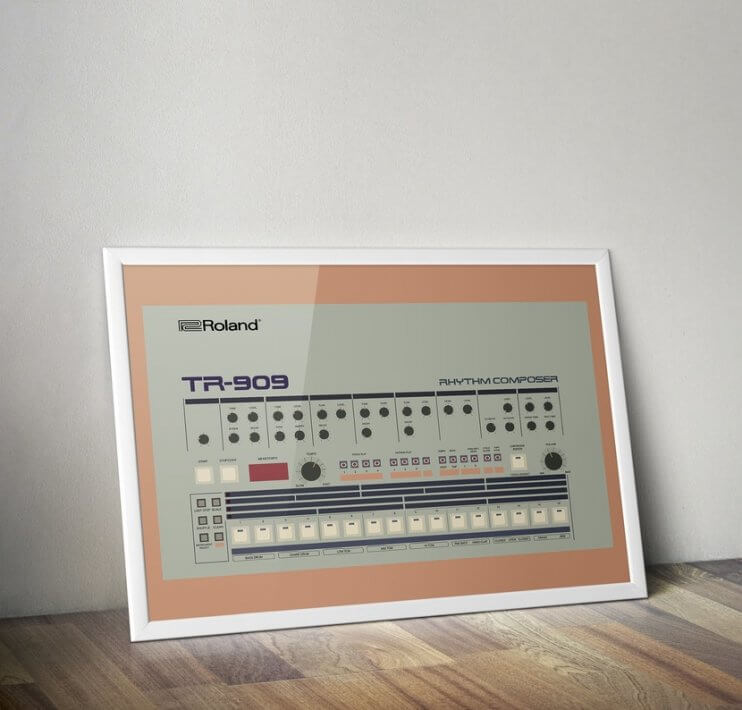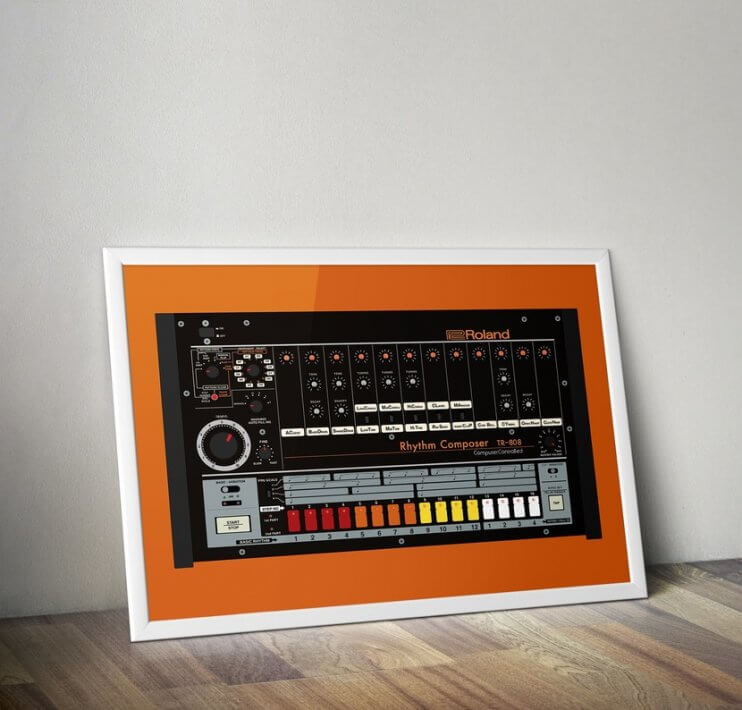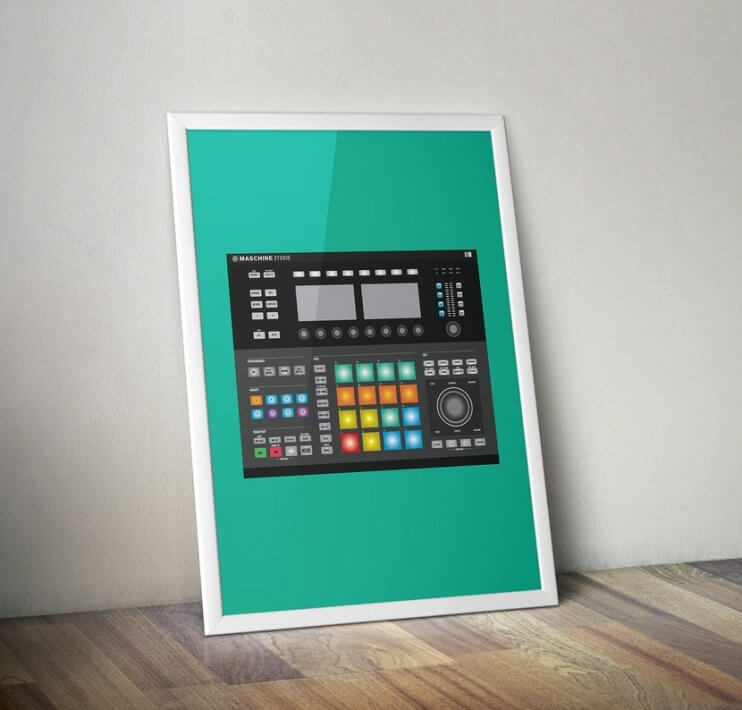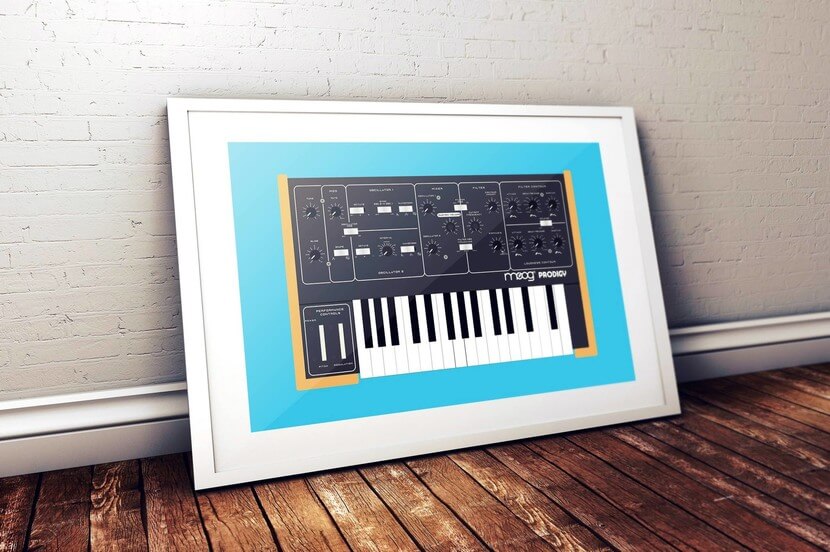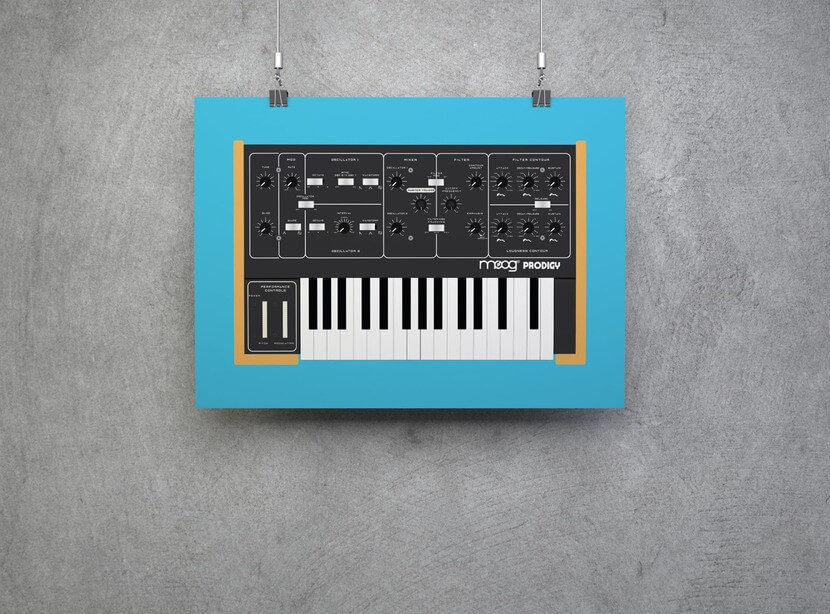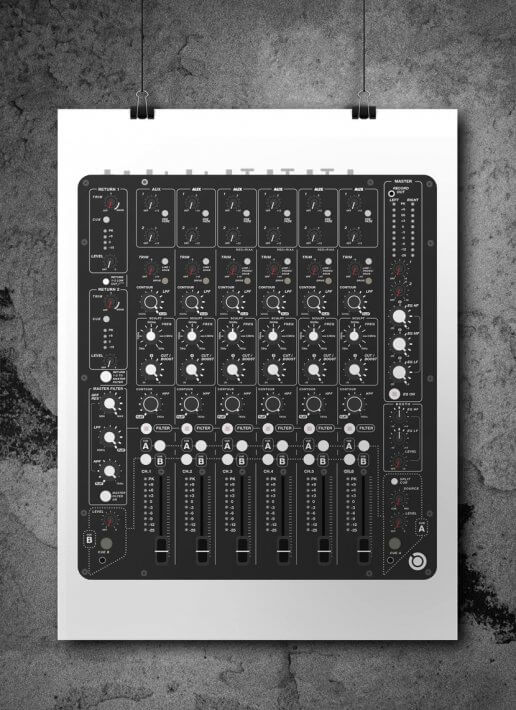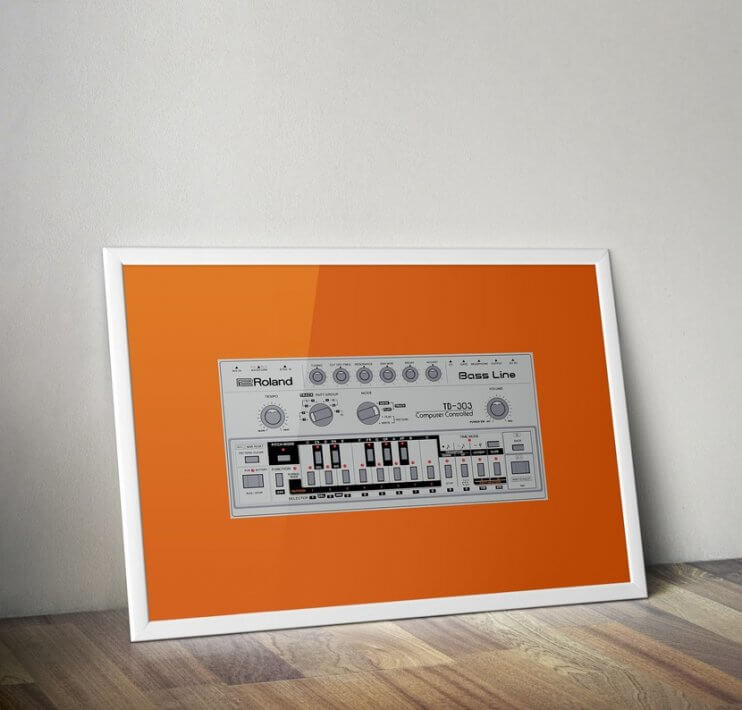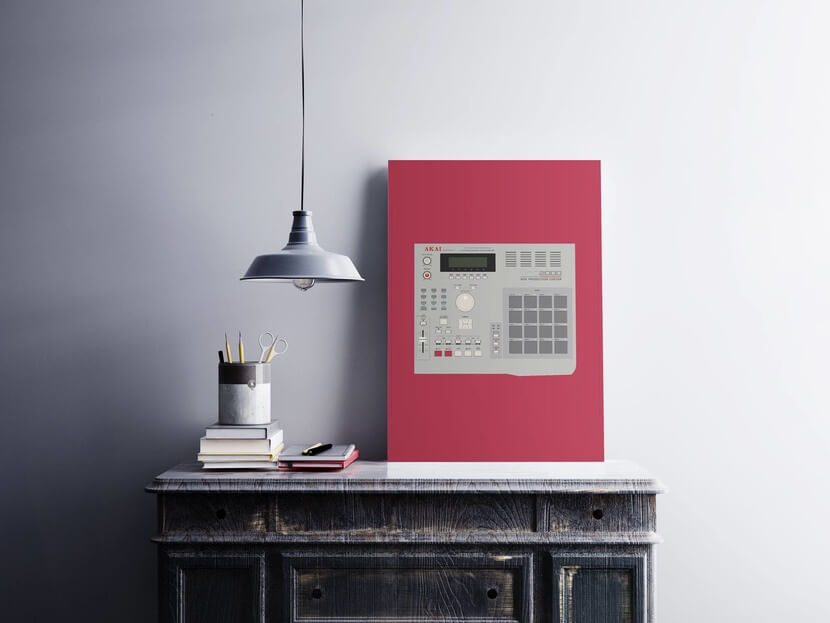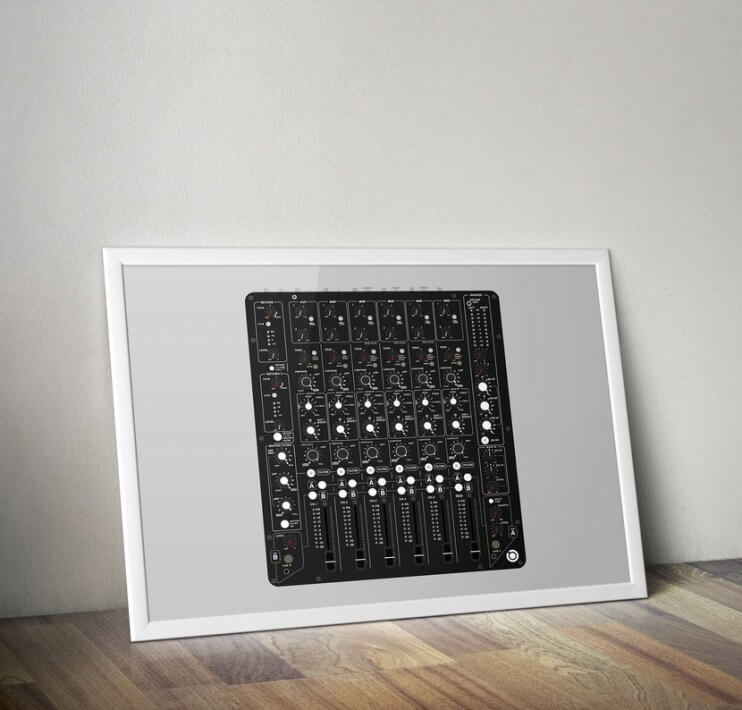 Read more: Revisit the art of handmade record sleeves.
(Via Stoney Roads)