News
Can You Believe There's A Synthesizer Coloring Book?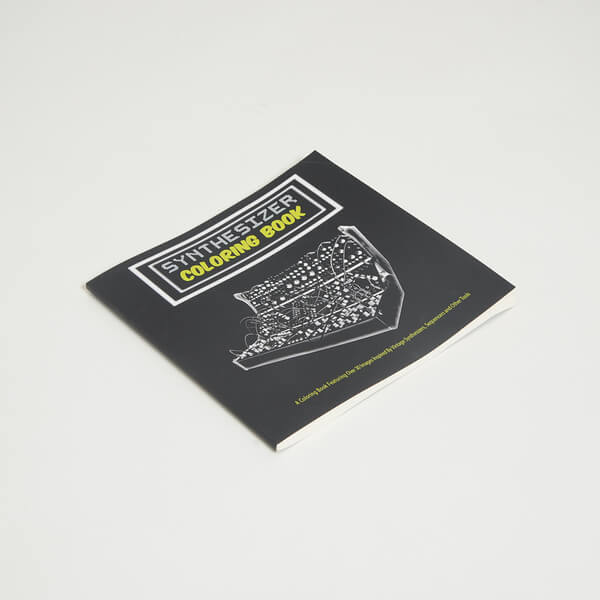 Color your way through a history of electronic music in machines.
LA-based hip-hop imprint, The Content Label, has just announced the perfect Christmas gift for the kid inside every electronic music nerd: a synthesizer coloring book! The collection features over 30 images inspired by vintage analog synthesizers, sequencers and other machines that have helped define modern electronic music. And if you're terrible at keeping within the lines, no sweat! Why not have a go at drawing in the cables on a modular synthesizer?
The book is available to buy over at Boomkat. What better way to distract yourself from your family over the holidays? This could also be an excellent Secret Santa gift for your keyboard-loving friends.
Read more: What kind of synthesizer are you?