Tech
Music Education Is Dying. Can Electronic Music Help?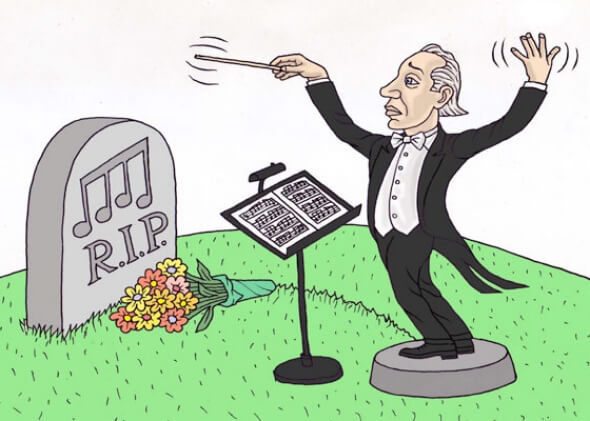 A new generation of music teachers are using electronic music to put life into their curriculum.

A new article in The Guardian explores how some school teachers are swapping out traditional materials for Ableton Live to make music education accessible to more people than just the wealthy. Tess Reidy, the article's author, writes,"Kids don't come from the kind of backgrounds where they're learning instruments and so they don't have that sort of interest in music classes. Engaging them in this way is giving them a fighting chance against the kids from the rest of the country."
And Ableton tends to agree. In 2015, 6,000 of the Push 1 units were returned by artists for a discount on new equipment. These units were then refurbished and sent in batches to schools as part of a revolution in what is taught in music classes and how lessons are communicated through new technology. Melissa Parker explains in the article, "At the moment, music is quite inaccessible and many have their confidence hampered at an early age," and adds, "The weighting of the curriculum is just so uneven, there should be a big section for technology performance. The education system needs to catch up."
So, electronic music will give greater access to basic principles of music, but it will also change the way schools consider what constitutes a viable musical education. This will hopefully make music seem less like a daunting monolith for the elite and more like a tangible thing to partake in and enjoy. Hear hear.
Read about Bose's DIY speakers for kids here.