News
You Can Now Stream Radiohead's 'In Rainbows' Bonus Disc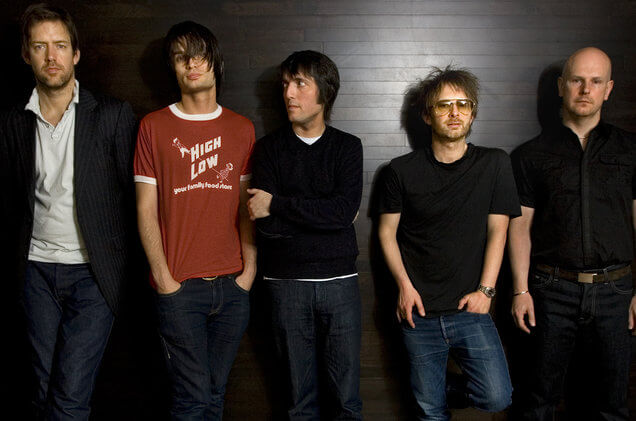 There's always more to a Radiohead album than just the record.
You can now find In Rainbows Disk 2, a bonus originally included in the album's box set, on streaming services like Apple Music and Spotify. The streaming release comes more than a year after Radiohead made the LP itself available on such platforms and a few weeks after the release of its latest record, A Moon Shaped Pool, which in true Radiohead style also includes a surprise b-side. Listen to In Rainbows Disk 2 below:
Read More: The best Radiohead remixes.
(via Pitchfork)