Culture
You Can Now Stream Volume Two Of The 'Stranger Things' OST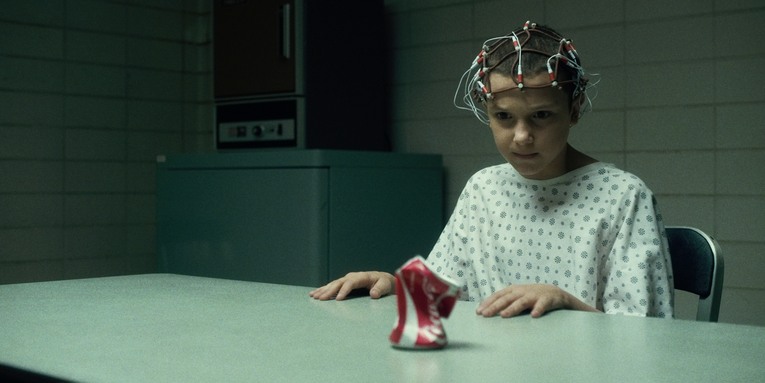 Now you can immerse yourself in even more of the cult Netflix show's retro '80s analog synth nostalgia.
Few things top the pure, unadulterated retro joy induced by S U R V I V E's epic soundtrack for Stranger Things. The first volume of the soundtrack went live last week. Now the second volume is available too. You can stream them both via Apple Music.
And, if you're in Poland, you can catch the live performance premiere of the OST at Unsound: Dislocation on October 16.