Culture
You Can Save London's Fabric Club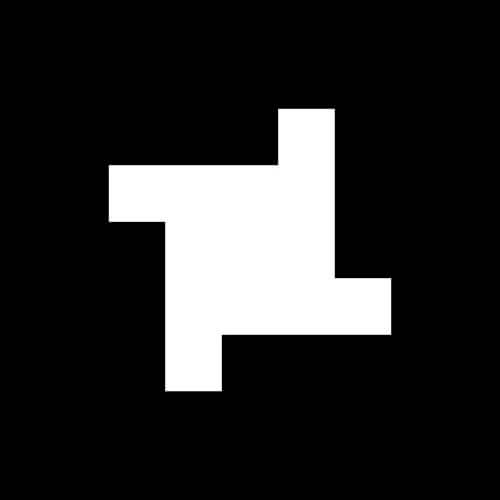 The London nightlife institution needs your help.
London's massive Fabric club was recently shut down after the drug-related deaths of two men—an act which removes the concept of personal responsibility and causes another hole in London nightlife. Now, with an imminent review pending reopening, longtime Fabric promoter and resident DJ Jacob Husley has started a petition to keep the club going.
"You probably saw the story about the elderly Polish couple who came to the club and stayed until 5am in the morning. It became one of the most talked about stories that week, not only in the UK but across the globe with three million people reading Washington Post website alone [you can read it here if you missed it. 
The reason why I've brought up this story is because it shows something about us, the clubbing community, about the culture behind it and how fabric operates – that no matter how old you are, rich or poor, colour or gender, you are welcome in the club and you will be looked after. It's like a big family. This is the ethos that's at the core of club culture and fabric's operations."
We stand with Fabric and have put in our signatures, and you can too. Sign here to help keep Fabric and London nightlife moving.